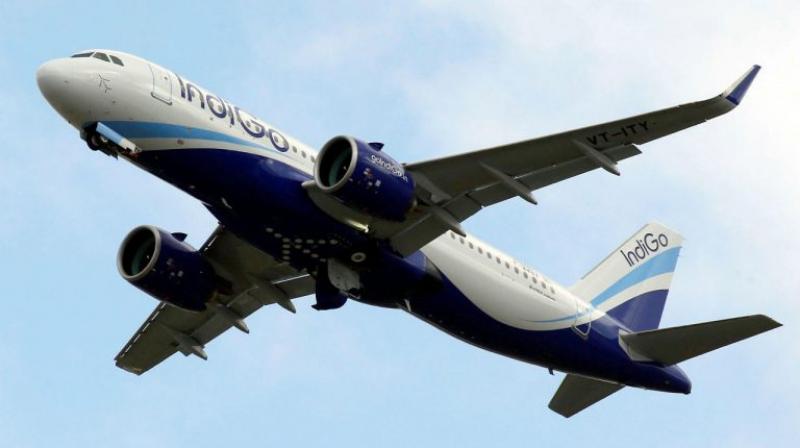 New Delhi: Two months after the government of India imposed a nationwide Lockdown due to the coronavirus, domestic flight operations are set to resume again.
Union Minister for Civil Aviation Hardeep Puri on Twitter announced that India will start domestic flight operations in a "calibrated manner" from May 25.

PhotoHe wrote, "Domestic civil aviation operations will recommence in a calibrated manner from Monday 25th May 2020. All airports & air carriers are being informed to be ready for operations from 25th May. SOPs for passenger movement are also being separately issued by @MoCA_GoI.
The civil aviation minister had previously said that India is fully prepared to start air travel as soon as the Centre gives the green light.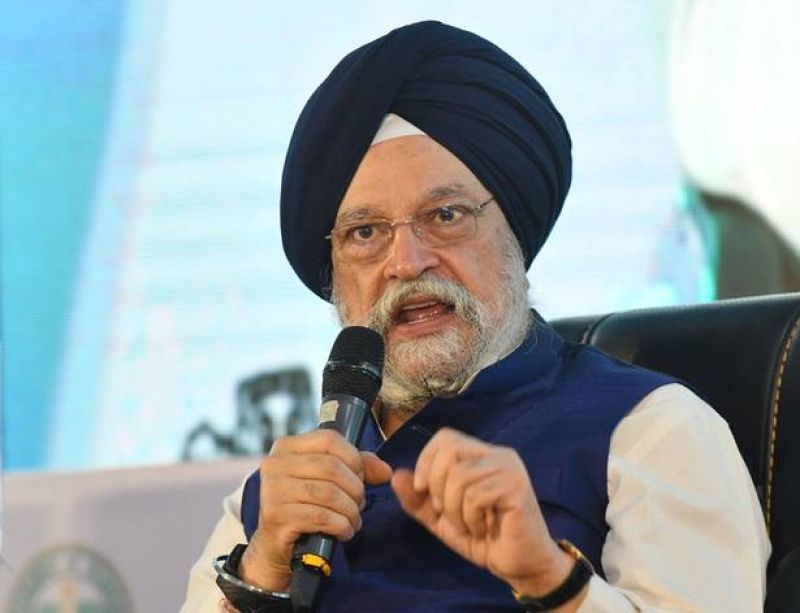 Hardeep PuriAirports across various parts in the country including have started introducing fresh measures to keep travellers protected from the deadly coronavirus.