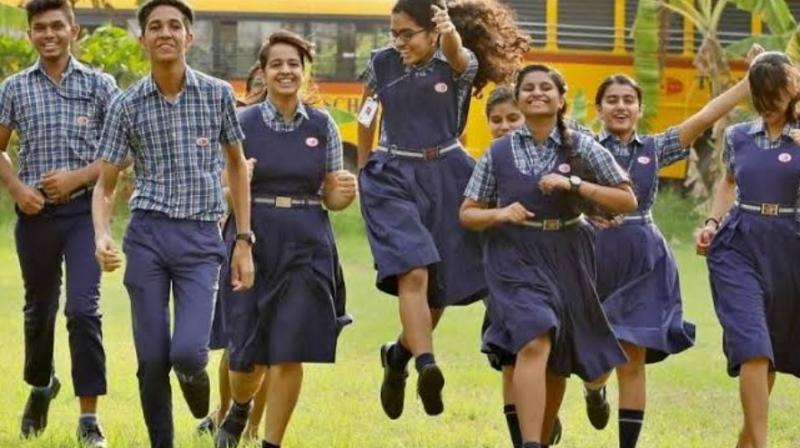 CONGRESS SHOULD ABSTAIN SCHOOL SYLLABUS FOR NARROW POLITICAL GAIN - KULTAR SINGH SANDHWAN
AAP strongly objects to questions asked in the Class XII examination and Why didn't it ask whose ancestors had issued coin in Abdali's name?
Chandigarh: The Aam Aadmi Party (AAP) Punjab has alleged that like the BJP-RSS, the ruling Congress has turned to petty actions to mislead the new generation by abstaining from the history for political gain. In a statement issued from the party headquarters here on Saturday, AAP MLA and Kisan Wing state president Kultar Singh Sandhwan strongly objected towards the Punjab Education Department's question number 38 of Assessment Examination (Supplementary Exam) for the subject of Class XII History, has demanded an apology from Education Minister Vijay Inder Singla with action against the paper setting panel.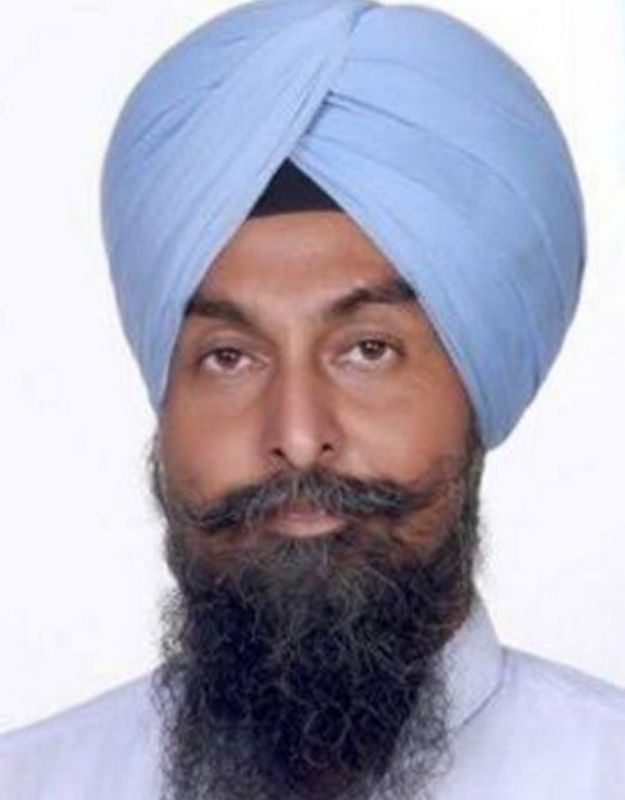 AAP MLA and Kisan Wing state president Kultar Singh Sandhwan 
 

Sandhwan said the intervention of the ruling Congress has now reached the school syllabus after police stations and courts, which is even more dangerous. He said, a question in the recent Class XII assessment examination, "Whose ancestors were blessed by seventh Guru Har Rai? The names of three Punjab Congress leaders Rajinder Kaur Bhattal, Rana Gurjeet Singh, and Capt Amarinder Singh were written in the given option, which was a very bad prank."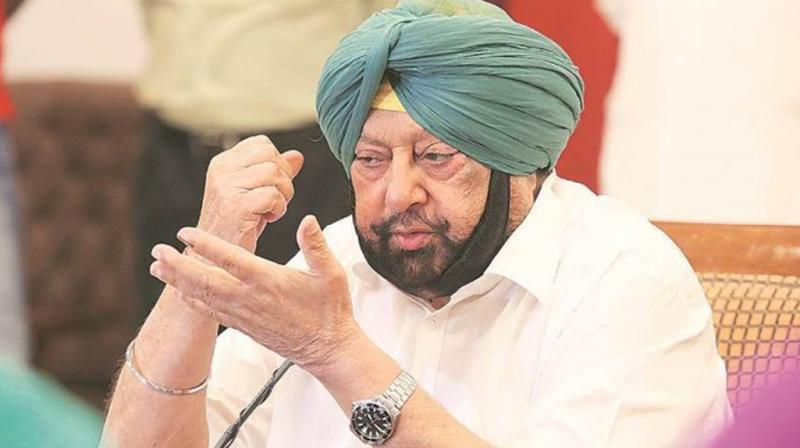 Captain Amarinder Singh Resigned

Addressing the Capt Amarinder Singh, Kultar Singh Sandhwan said, "Please do not learn from the Modi-Amit Shah duo such communal and inferior maneuver that hurts the faith of millions of people. Misconceptions may be engraved on students' faces like blank paper. The tampering with history should be clear and your narrow political thinking should be buried."

Taking a dig, the AAP leader said that if such questions are necessary, then these questions must also be asked in the school syllabus and questionnaires - 
"Whose ancestor issued the coin in the name of Mughal raider Ahmed Shah Abdali?
The Sikh army led by Jathedar Baba Hanuman Singh Sohana (Mohali) was attacked by the king of which state?
Which state formed a coalition of states against the Sikhs to help the British?
Shaheed Seva Singh Thikriwala, founder of Praja Mandal Campaign was martyred by the king of which state by putting him behind bars?
Which of these Pepsu states was considered to be the biggest backbone of the British?
Which Congresswoman Chief Minister was charged with corruption?
Which Congress minister of Punjab who was involved in the liquor mafia had to resign due to his involvement in the sand mafia? 
Which Chief Minister took a false oath of Sri Gutka Sahib?"