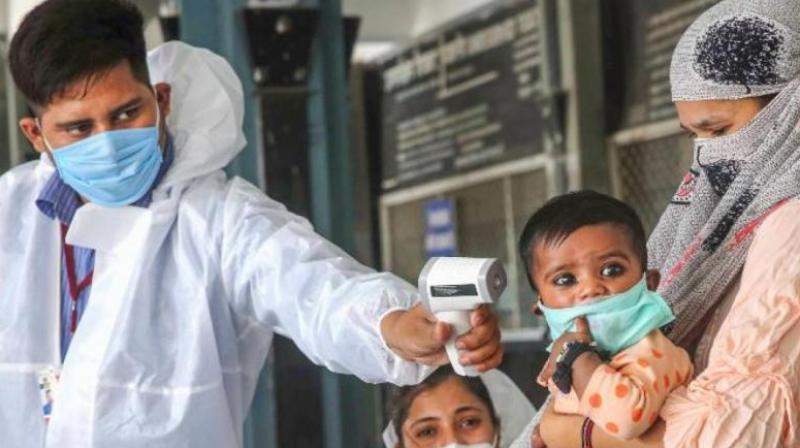 Covid-19
New Delhi: India's Covid-19 tally mounted to 2,49,65,463 on Monday with 2,81,386 fresh cases, the lowest in 27 days, while the death toll climbed to 2,74,390 as 4,106 more people succumbed to the disease.
However, 2,11,74,076 patients have recovered from the disease, while the case fatality rate stands at 1.10 per cent.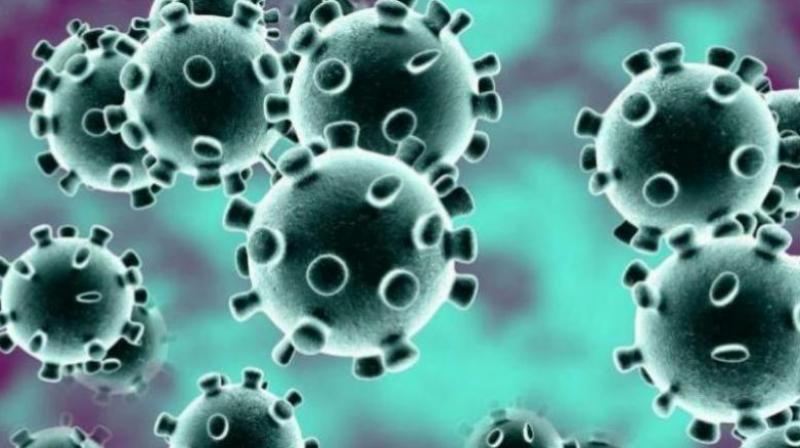 Coronavirus
The number of active cases stands at 35,16,997, accounting for 14.09 per cent of the total infections. The national recovery rate has improved to 84.81 per cent.
India's Covid-19 tally crossed the 60-lakh mark on September 28,70 lakh on October 11, 80 lakh on October 29, 90 lakh on November 20 and surpassed the one-crore mark on December 19. India's caseload crossed the grim milestone of 2 crore on May 4.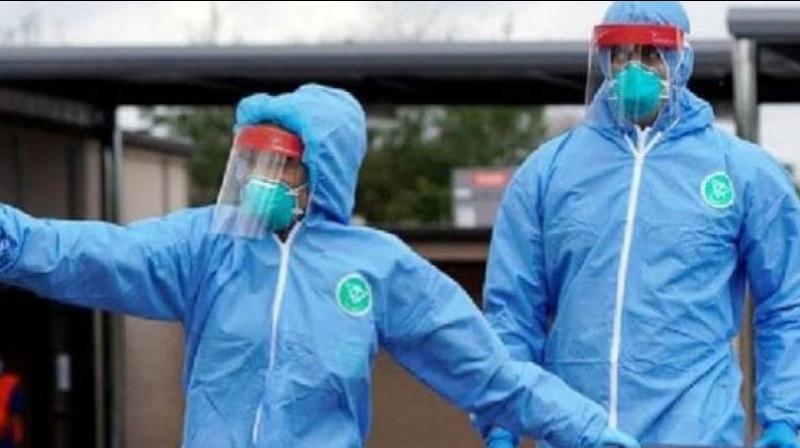 Coronavirus
The 4,106 new fatalities include 974 from Maharashtra, 403 from Karnataka, 311 from Tamil Nadu, 308 from Uttar Pradesh, 262 from Delhi, 202 from Punjab, 188 from Uttarakhand, 156 from Rajasthan, 147 from West Bengal, 144 from Chhattisgarh, 139 from Haryana and 101 from Andhra Pradesh.