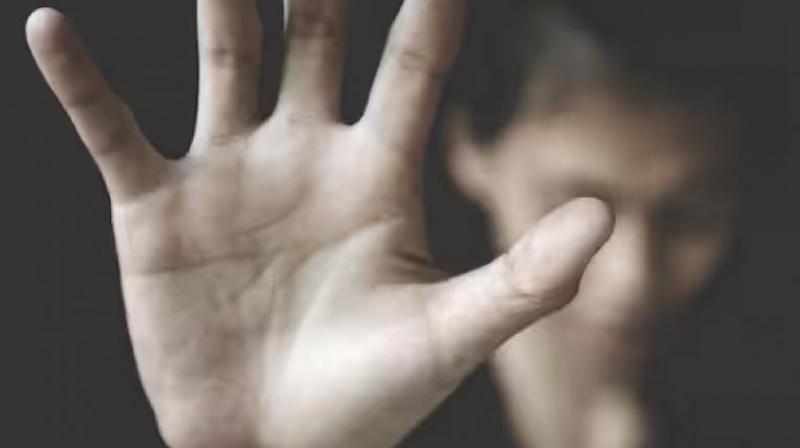 NCRB Registers Nearly 1 Crore Crime Cases Against Women in Last 5 Years: Centre
NCP leader Fouzia Khan Sought Details about Crimes against Women
NEW-DELHI: The National Crime Records Bureau (NCRB) has registered nearly 1 crore cases of crimes against women in the last five years, central government informed the Parliament. 
Nationalist Congress Party (NCP) leader Fouzia Khan had sought details about crimes against women and questioned the government over the steps being taken to prevent such incidents.
In response to this, the Union Minister of State for Home Affairs Ajay Kumar Mishra said that in the Criminal Law (Amendment) Act, 2018, it has been ordered to complete the investigation and file the charge sheet in the rape cases within 2 months. In the rape cases under Section 173 of the CRPC, the examination is also directed to be completed within 2 months.