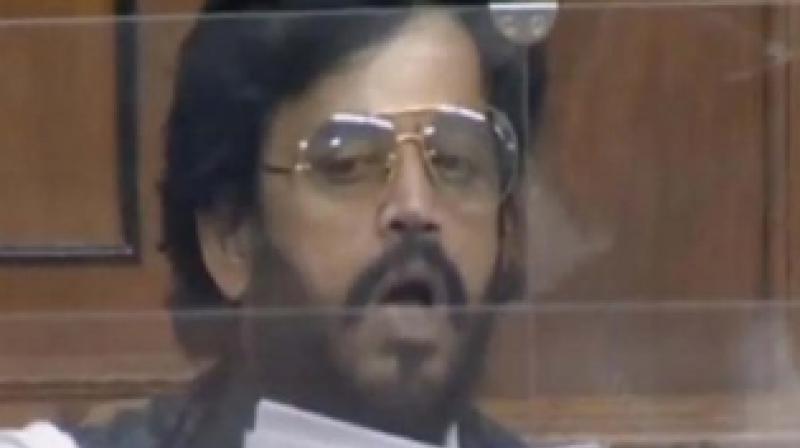 New Delhi: BJP member Ravi Kishan on Monday raised in Lok Sabha the issue of drug menace in Bollywood and asked the Government to take strict action against those involved in drug trafficking.
Raising the issue during Zero Hour, Kishan said drugs come to the country from China and Pakistan and there is a conspiracy by the neighbouring countries to destroy the youth.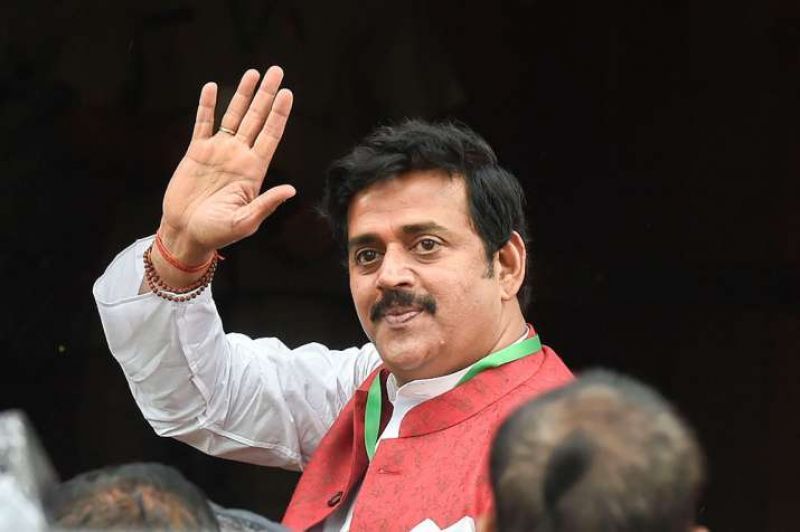 Ravi Kishan
"We know the problem of drug trafficking and drug addiction is increasing. In this conspiracy, our neighbouring countries are involved... Drugs come to this country via China and Pakistan. Our film industry too is affected," he said.
Kishan also praised the Narcotics Control Bureau (NCB) for doing a good job in unearthing the drug mafia which is trying to spread the menace among youth.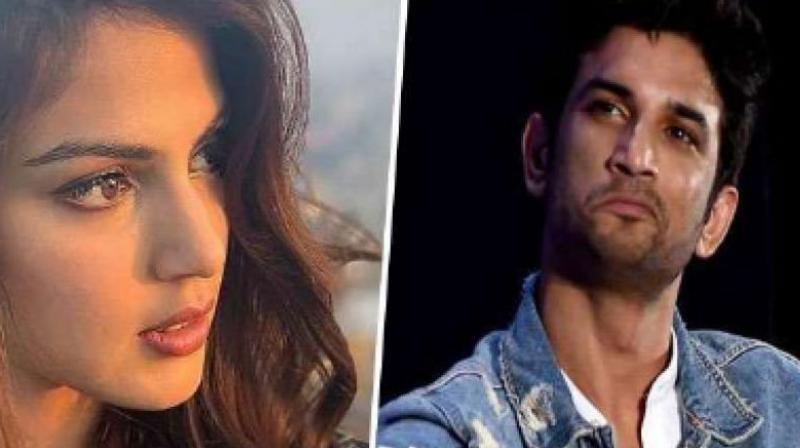 Rhea Chakraborty and Sushant Singh Rajput
"NCB is doing very good work. Guilty must be apprehended quickly and strict action must be taken against them. The Government should stop this conspiracy of neighbouring countries to destroy our youth," he said.
The NCB is probing the drug angle in actor Sushant Singh Rajput death case. The agency has arrested several persons including Rhea Chakraborty, her brother and Sushant's house manager.