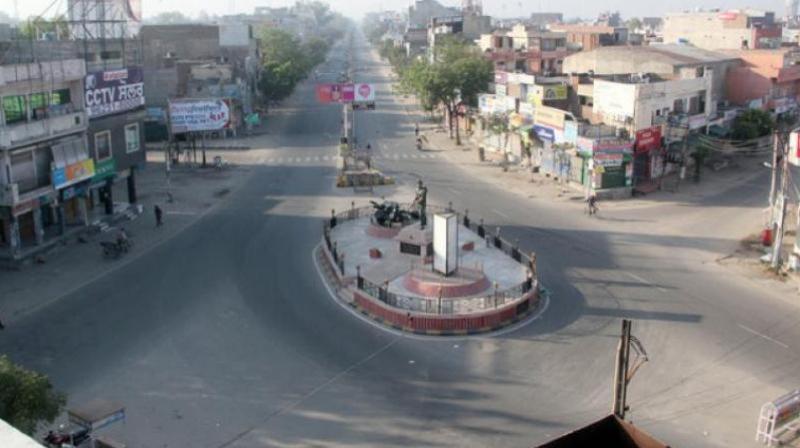 Srinagar: Strict lockdown restrictions were reimposed in most parts of Kashmir on Monday after a sudden surge in Covid-19 cases in the valley over the past one week.
According to the report, strict restrictions have been imposed in Srinagar and other parts of the valley and no movement of people, except for essential services and medical emergencies, was being allowed.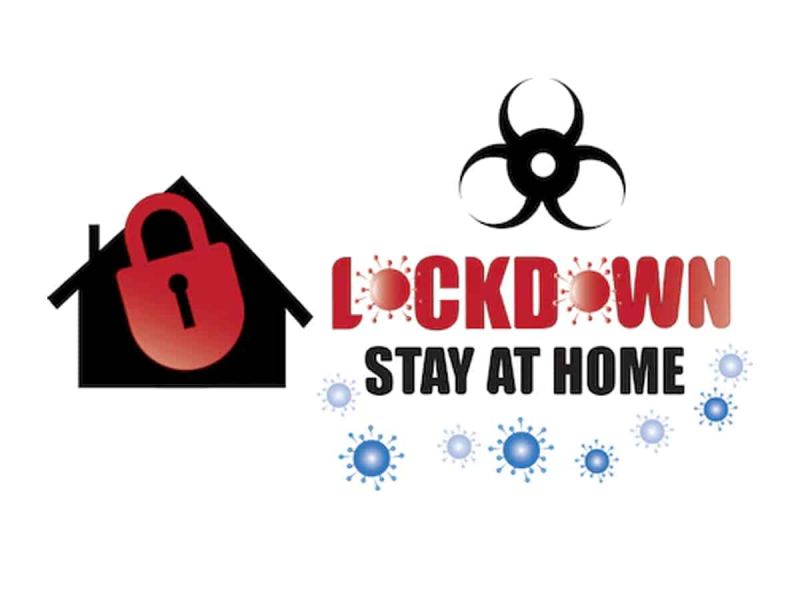 LockdownThe authorities sealed most of the roads and market places and sought cooperation of the public to make the lockdown a success.
In Srinagar, the district administration has identified 88 containment zones across the city and strict restrictions on public movement and activities were imposed after a sharp spike in Covid-19 cases.
The district administration is exploring possibilities of installing surveillance cameras at entries and exits of these areas to ensure there are no violations.
Orders for strictest punishments to those violating preventive guidelines of the government for containment of Covid-19 have also been issued.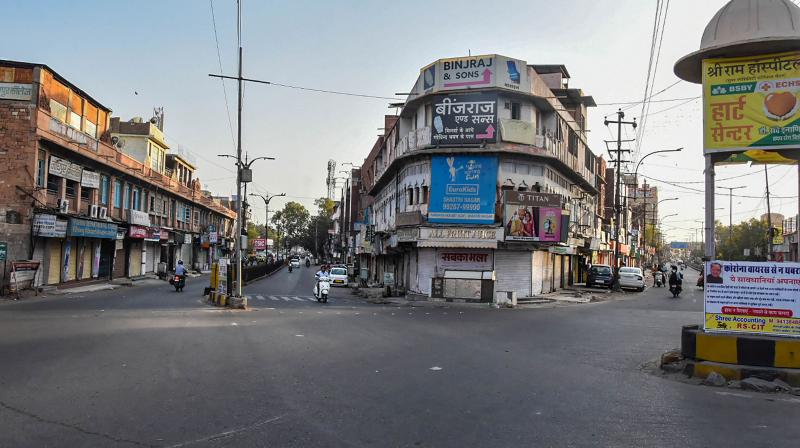 LockdownThe fine for not wearing mask in public has been increased to Rs 1,000 and Rs 10,000 for those violating social distancing norms in the containment zones.
The officials said the decision to reimpose restrictions in the valley was taken after recommendations of experts and is aimed at containing further spread of the disease.