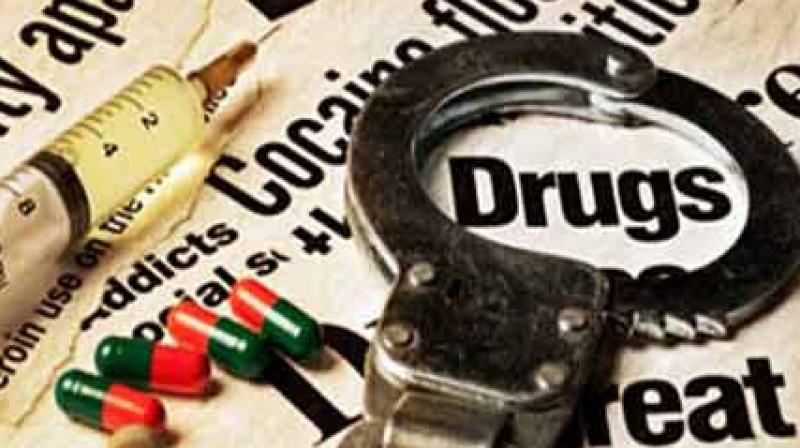 Narcotic Drugs and Psychotropic Substances
The Directorate of Revenue Intelligence has seized 100 kg of the banned party drug ketamine being manufactured illegally at a factory in Goa
The Directorate of Revenue Intelligence has seized 100 kg of the banned party drug ketamine being manufactured illegally at a factory in Goa, a senior police official said today. The seized drug is estimated to be valued around Rs 5 crore, he said, adding factory officials were being questioned. Revenue intelligence officials conducted a raid at the factory in Pissurlem Industrial Estate, located 60 km from Panaji in Sattari taluka of North Goa district, on Monday night which continued in the early hours yesterday and seized the drug, the police officers who accompanied the raiding party, told PTI.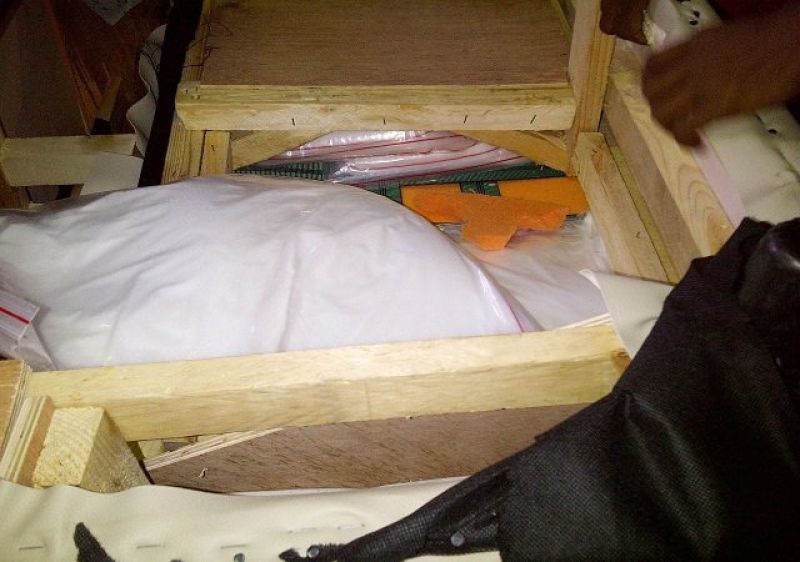 100 kg of banned ketamine drug seized
"The factory, originally having a license to manufacture steel products, was producing ketamine illegally. During the raid, 100 kg of ketamine was found illegally being manufactured in the premises. The factory owner was questioned by revenue intelligence sleuths," he said. Further details of the raid were not yet known. Confirming the action, state Food and Drug Administration's (FDA) officiating director Medha Desai said, "We had no role to play in the raid as we were not informed about it.
Officials of the Directorate of Revenue Intelligence conducted the search."  Desai said usually such manufacturing industries require permission from the FDA. "But this was an unlicensed premise. Since they were not licensed with us, we never conducted an inspection of it," she said. Ketamine is an anesthetic agent that is often misused as a recreational party drug.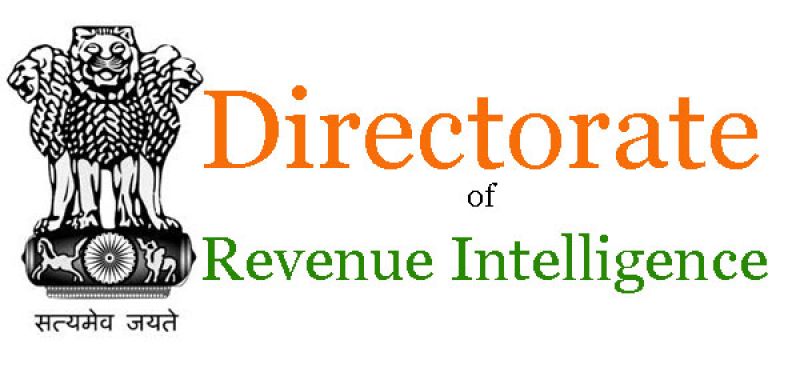 Revenue intelligence officials raided the factory in Pissurlem Industrial Estate
Classified as a psychotropic substance under the Narcotic Drugs and Psychotropic Substances (NDPS) Act, it is used to induce loss of consciousness. It is used by some people to have a 'hallucinogenic high' in place of other narcotics, hence the state police have been keeping a strict watch on its sale in the coastal belt.