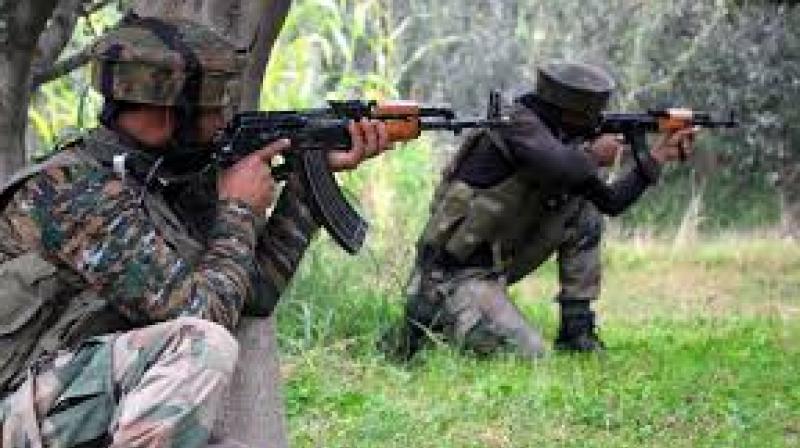 gunfight with militants in j&k
Two policemen guarding the court complex in Jammu and Kashmir's Pulwama district were killed today in a militant attack.The militants opened fire at the police picket guarding the district court complex in Pulwama town in the early hours, a police spokesman said.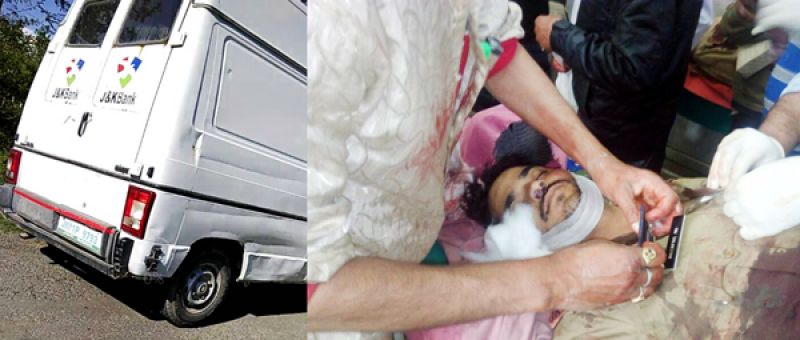 Two cops were killed.He said the cops retaliated the firing. In the ensuing exchange of gunfire, two cops were killed.Following the incident, the area has been cordoned off and further details are awaited.