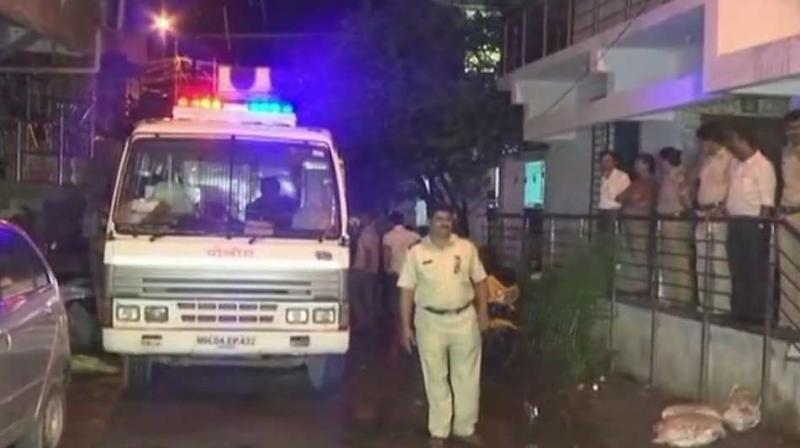 ATS seizes explosives from Nallasopara
The Anti-Terrorism Squad (ATS) of Maharashtra police has seized explosives from the house of a suspected member of a right-wing Hindu organisation at Nallasopara in Palghar district of the state, and arrested him, a police official said today. The ATS sleuths raided the residence and shop of the accused at Bhandar Aali in Sopara village of Nallasopara West late last night and seized the explosives, the official said.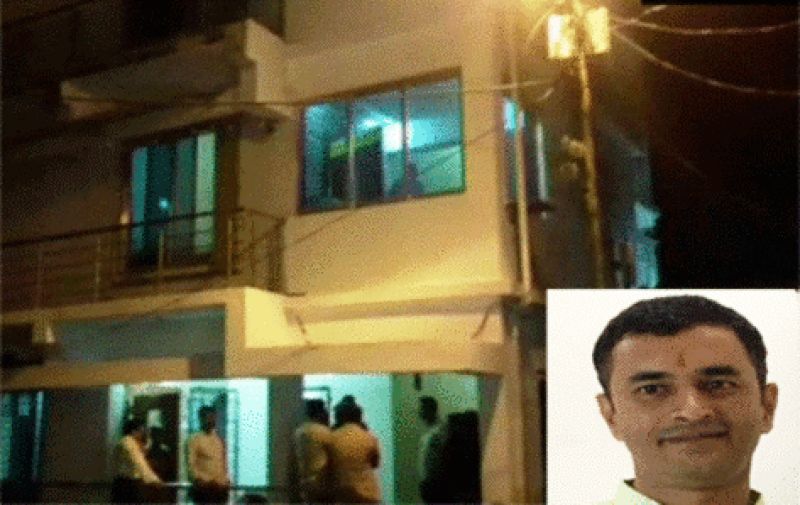 Accused arrested
The accused was arrested and it was being confirmed whether the explosives include RDX, the official said. The name of the accused and that of the organisation was not revealed by the police. The ATS returned to the Mumbai Unit along with the accused, and he will be interrogated, police said, adding he is likely to be produced in a court here this afternoon.