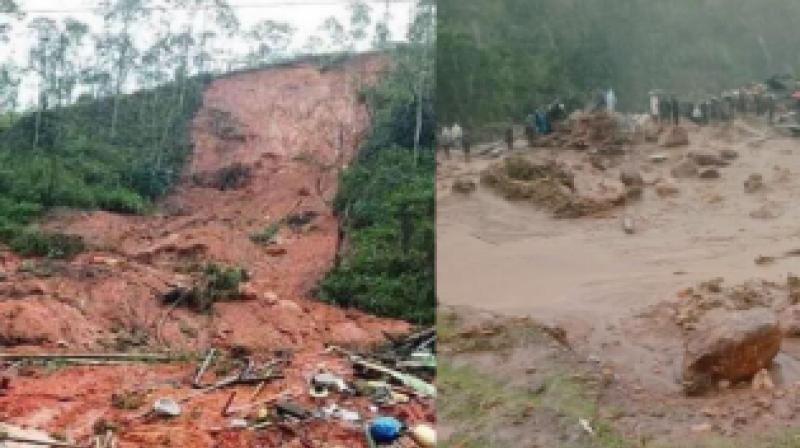 Kerala: The death toll in Kerala landslide has mounted to nine while 57 people are still reported to be missing, officials said.
As many as 20 houses of plantation workers were buried. Five others who were injured have been rushed to the Hospital.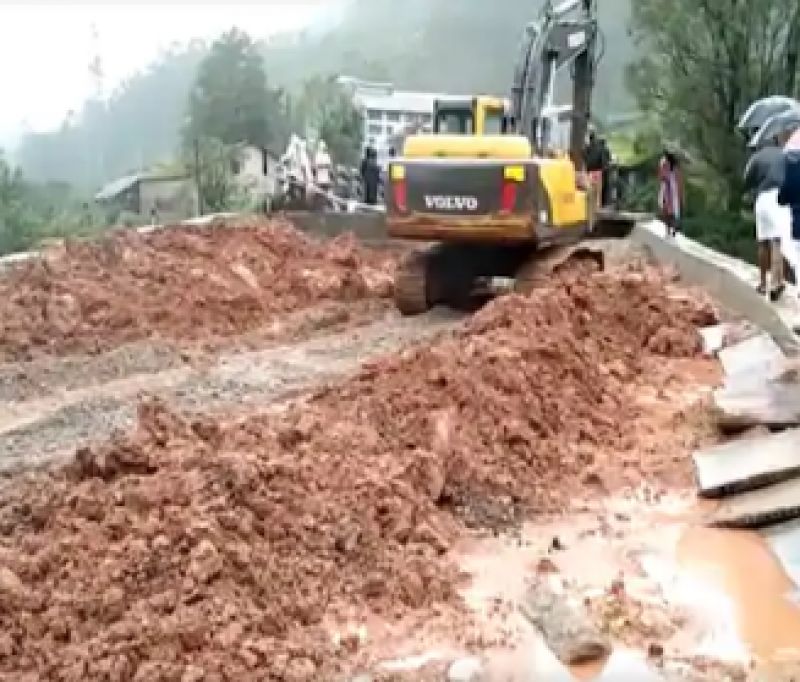 Landslide
Police and Fire service personnel rushed to the spot and the district administration has asked hospitals in the region to stay prepared.
The state Health department has dispatched 15 ambulances and a special medical team to provide medical assistance to those affected by the landslides in Idukki.
Meanwhile, the office of Chief Minister Pinarayi Vijayan has contacted the Air Force seeking its helicopter for the rescue mission in Idukki.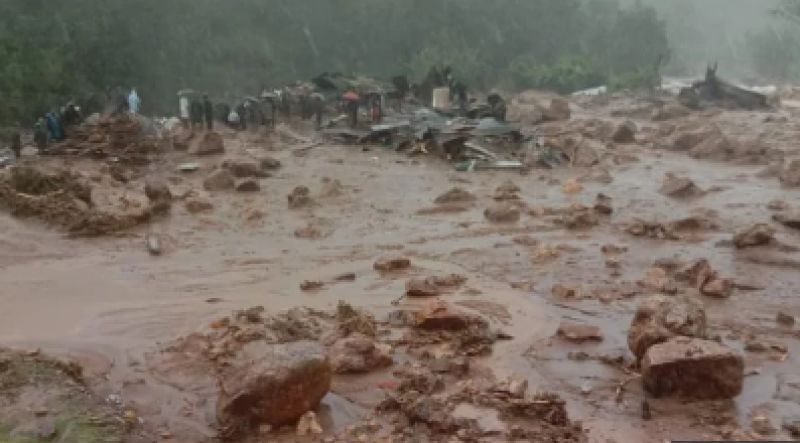 Kerala landslide "The National Disaster Response Force (NDRF) has been deployed for the rescue operations in Idukki. The team was already stationed in the district. Another NDRF team from Thrissur was also directed to move to Idukki," Vijayan said in a Facebook post.
The India Meteorological Department had issued a red alert for Idukki on Friday, indicating extremely heavy rainfall of over 20 cms.