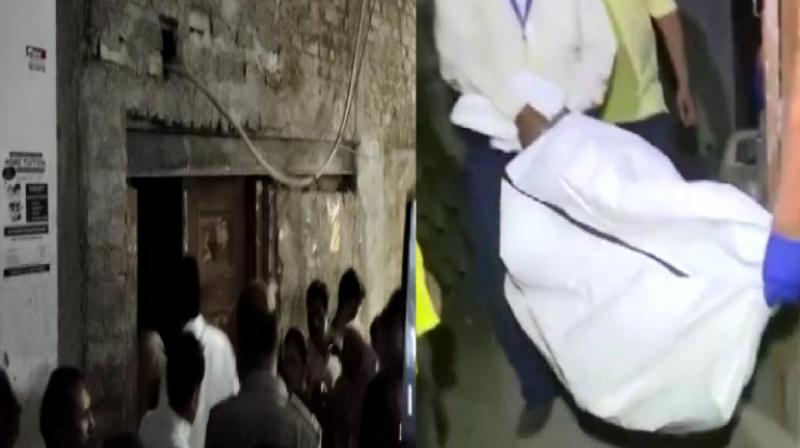 Factory in Delhi
Further action will be taken after the Post-Mortem Report: Police
NEW-DELHI: The Bodies of a brother and sister were found in a wooden box kept in a factory in South East Delhi's Jamia Nagar area on Tuesday evening. Both children were missing since Monday. According to the information received, both the children had left home after eating their meal. When they did not returned after a long time, a search was carried out in the area. After a long search, both siblings were found locked in a wooden box. They were immediately taken to the hospital, where the doctors declared the children dead.
Repportedly, They have been identified as Neeraj (8) and Aarti (6). The DCP of the district said that no injury marks were found on the children's bodies in the preliminary investigation. It appears to be a case of sudden suffocation. Further action will be taken after the post-mortem report.
He further said that on Tuesday around 4 pm, the Jamia Nagar police received information that the bodies of two children were found in house number F-2, Jogabai Extension. The bodies of both were found in an old wooden box. In the investigation, it was found that both the children were the children of Balbir, the watchman of the said factory.
Balbir is originally from Nepal. Balbir lives here with his wife and children. He told the police that on Monday afternoon both the children had gone out to play. After that, there was no trace of them. He started looking for children together with his wife. Meanwhile, they found the bodies of both children in a wooden box kept in the factory.