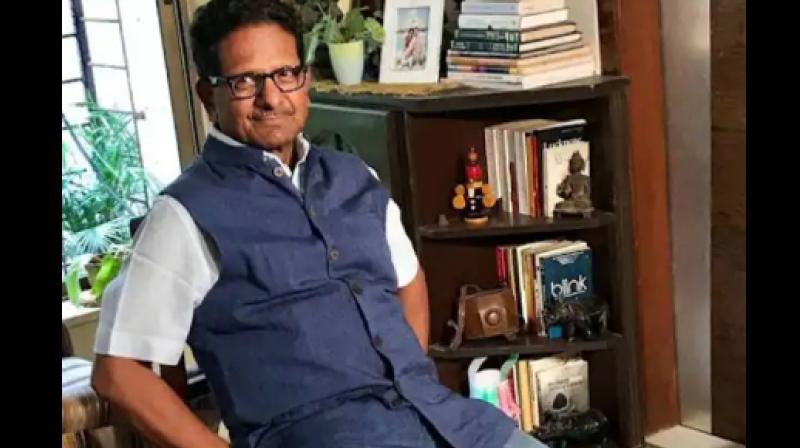 Noida (UP): Veteran journalist Shesh Narayan Singh passed away on Friday while undergoing treatment for Covid-19 at a government hospital in Uttar Pradesh's Greater Noida, officials said.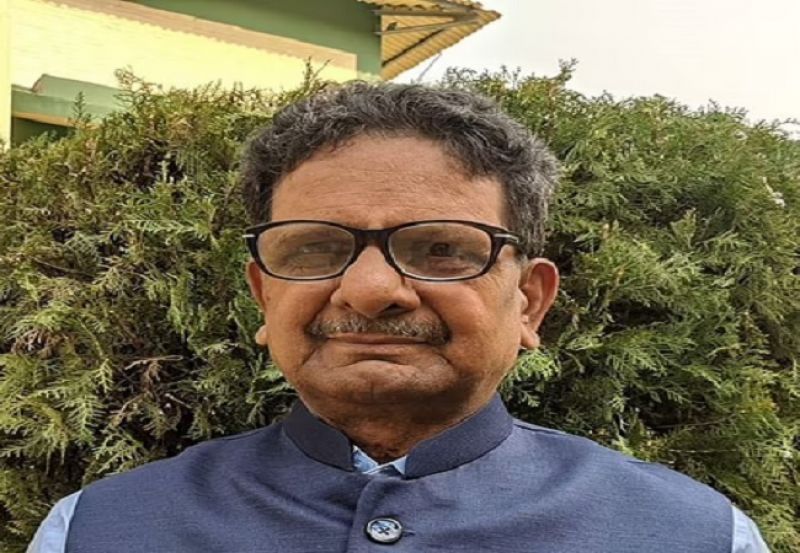 Shesh Narayan Singh
The 70-year-old journalist was admitted to the Government Institute of Medical Sciences (GIMS) after being diagnosed positive for coronavirus, a hospital official said.
PM Modi pay his homage to the veteran journalist.