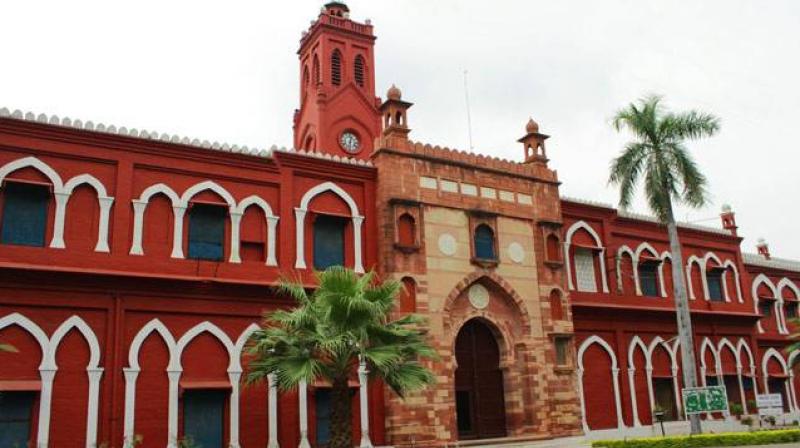 Aligarh Muslim University
The annual examinations of the Aligarh Muslim University will now commence from May 12, according to Vice Chancellor Prof Tariq Mansoor. The examinations were earlier scheduled to begin from May 7 but were postponed following the ongoing students protest on the campus. Prof Mansoor told PTI that the University has taken this decision in view of the improvement in the law and order situation in the campus. He said the University had initiated a number of steps for the return of normalcy which primarily centered on the address of all genuine demands of students pertaining to Wednesday's violence on the campus. He said a-16 member coordination committee of senior faculty members had been formed to help in engaging protesting students and understanding their problems. The committee will have Prof Jamshed Siddiqui, Dean Students Welfare and will include the President of the AMU Teachers Association.

He said there was no proposal for closing the University sine die as the situation at this stage does not warrant it even as he urged students to come forward and help in the process of normalcy and peace on the campus. Prof Mansoor said the University had "no intention of further delaying the examination schedule" as any such move will jeopardize the career prospects of a large number of students. He said University authorities were in constant touch with district authorities and holding regular talks with protesting students so as to "chalk out a roadmap for complete normalcy".