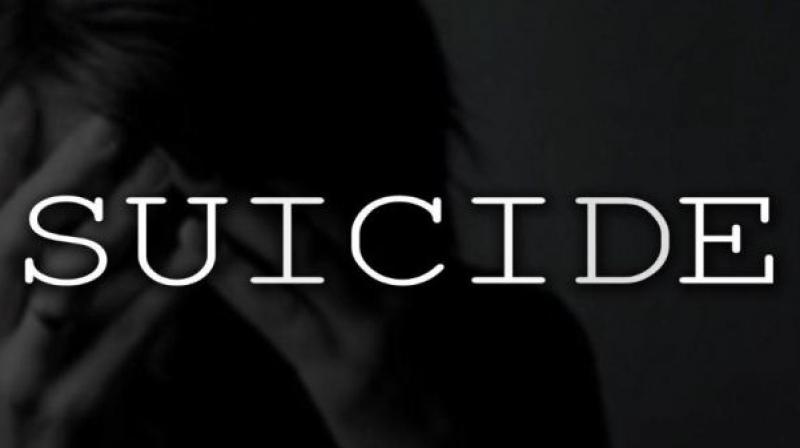 Man attempts suicide in Kishtwar
A 20-year-old man today attempted suicide by trying to slit his throat with a knife in Jammu and Kashmir's Kishtwar district, police said. One Hassan Sheikh, son of Jamal Sheikh, hailing from West Bengal, temporarily residing near Bazar Masjid Kishtwar, attempted to cut his throat with a vegetable cutter, Senior Superintendent of Police Kishtwar Abrar Choudhary told PTI.  He ruled out rumors of a murder. His younger brother, who was present at the spot, intervened and prevented him from slitting his throat by snatching the knife from his hand, the SSP said. On the alarm of the boy, people and police reached the spot and shifted Sheikh to a district hospital Kishtwar, where doctors treated upon him, he added. 

The doctors have referred him to the GMC hospital in Jammu for further treatment, the SSP said, adding that the condition of Hassan is stated to be stable. The rumor spread by some mischief-mongers of the death or killing of Sheikh is baseless and incorrect, the SSP said. The police have recorded the statement of his brother and maternal uncle, he added. Police are trying to locate the rumor monger for action under the law.