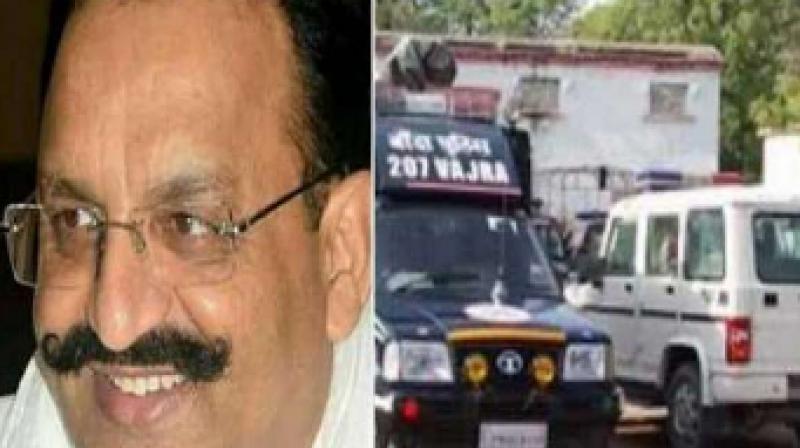 Banda (UP): After spending over two years in a Punjab prison, gangster-turned-politician Mukhtar Ansari was brought back to Banda jail early Wednesday morning.
He was ferried in an ambulance guarded by a strong posse of gun-toting security personnel throughout his 900-km journey from Rupnagar to this Uttar Pradesh town in the Bundelkhand region.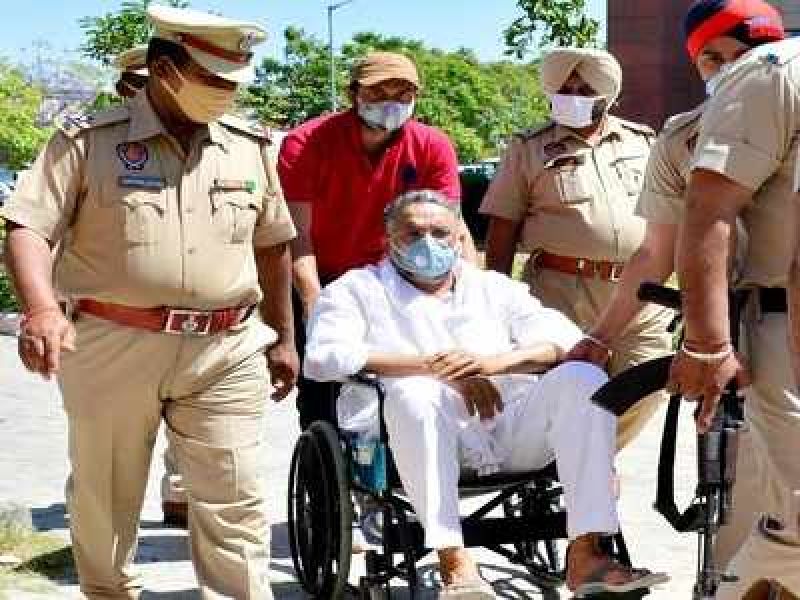 Mukhtar Ansari
Acting on a Supreme Court order, the Uttar Pradesh Police took custody of the 57-year-old BSP MLA at Rupnagar jail on Tuesday to bring him back to Banda prison. It took around two hours to complete the formalities before he was handed over to the UP Police after a medical check up.
While heavy security arrangement was made by the Punjab Police outside Rupnagar jail, the Banda prison area looked like a cantonment zone with policemen keeping a hawk-eyed vigil all around.
The police convoy entered Uttar Pradesh through the Eastern Peripheral Expressway in Baghpat around 6.00 pm, Allahabad zone Additional Director General of Police Prem Prakash said.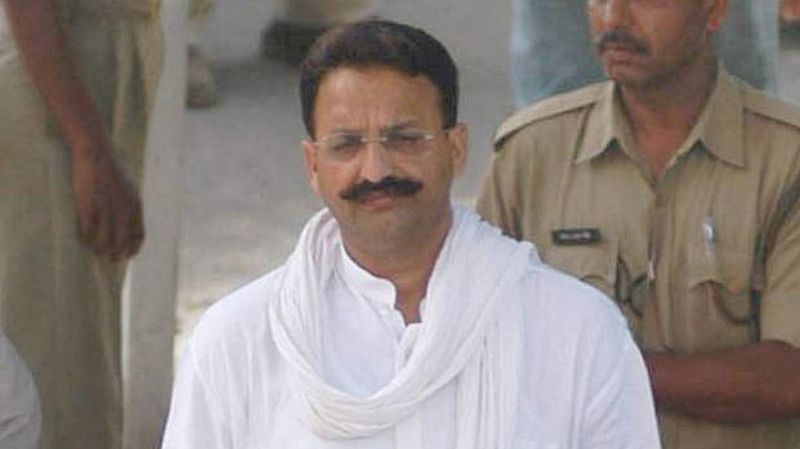 Mukhtar Ansari
Principal of Government Medical College, Banda, Dr Mukesh Kumar Yadav said a panel of four doctors has been constituted on the apex court's directions to monitor Ansari's health.
Ansari was lodged in Rupnagar jail in January 2019 in connection with an extortion case.
The legislator from Mau in eastern Uttar Pradesh is facing 52 cases in the state and elsewhere, and 15 of them are in the trial stage.