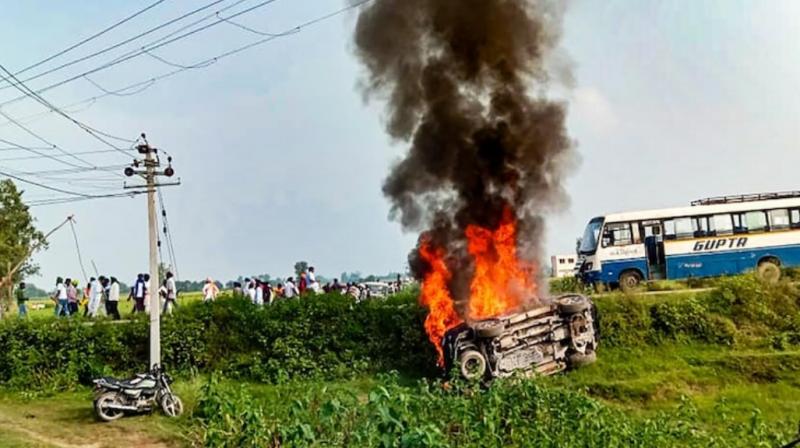 LAKHIMPUR TRAGIC INCIDENT
Demand release of the detained senior Congress leaders.
CHANDIGARH: Terming the Lakhimpur Incident unfortunate and tragic, Agriculture Minister Punjab Randeep Singh Nabha on Monday said that an inquiry should be immediately initiated by the High court Judge in a time-bound manner so that the culprits are arrested and punished under the law.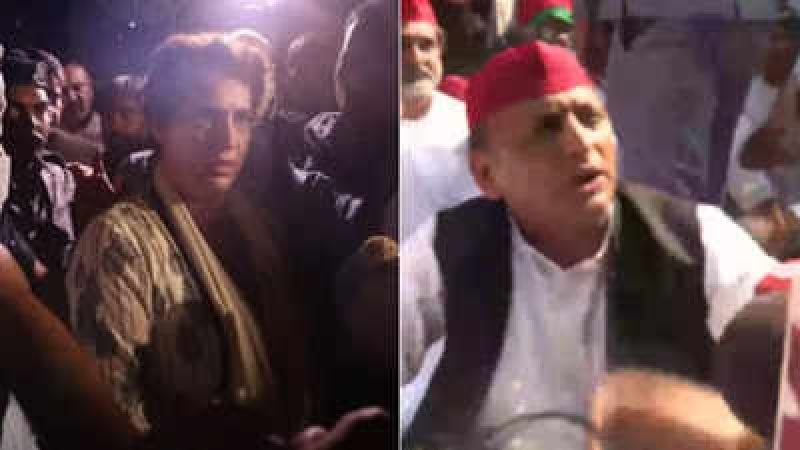 Nabha also demanded the immediate release of the senior congress leaders Priyanka Gandhi and Deepinder Singh Hooda and others who were detained by the state police.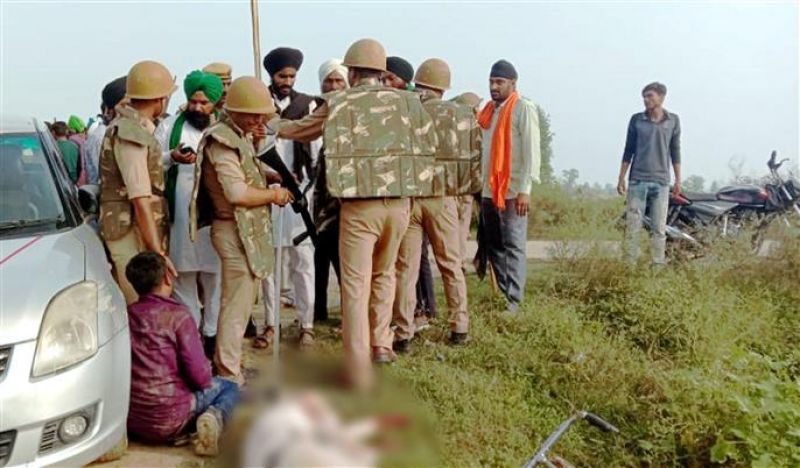 Nabha further said that this incident happened when already the farmers were suffering because of the Central Government led by BJP under the three black laws for the last one and half years. This case is also a perfect example of suppressing democracy and the voice of common people - he added.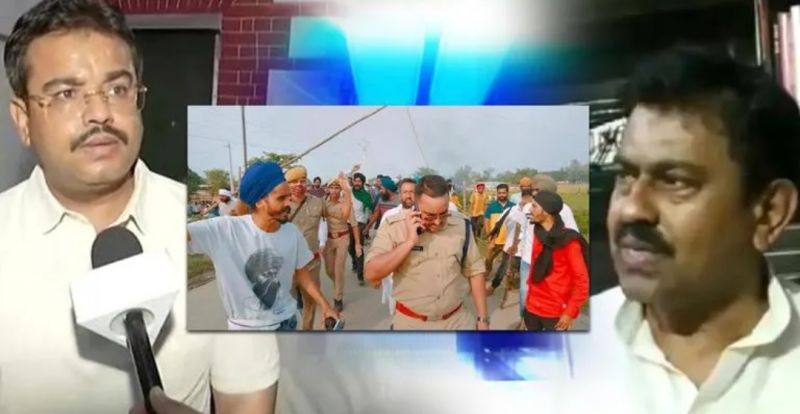 It proves the high-handedness of the state government not to register a case against the culprits and letting them go Scott free and also said the state government is trying to suppress the voice of people in a democracy which is most unfortunate.
Nabha also said that the Congress party fully stands with the farmers and the deceased ones who lost their lives in this incident.