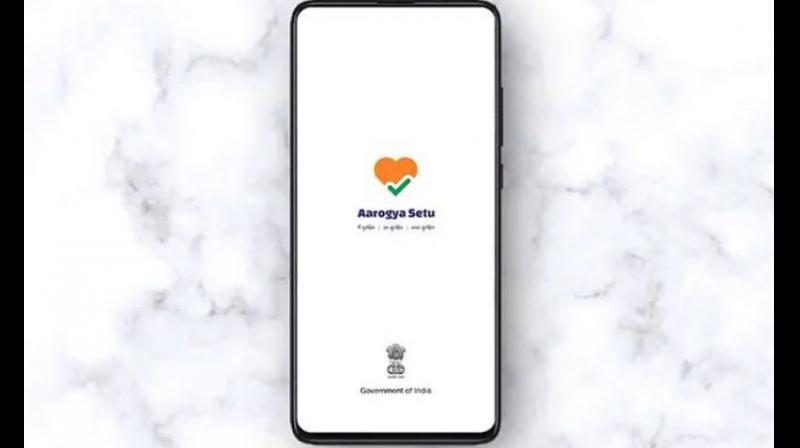 New Delhi: The Aarogya Setu app was launched by the Government of India to track corona virus patients. The app has gained a lot of popularity in a short period of time but these days many questions are being raised on the privacy policy of this app.
But now the government has made a big announcement about this app, whoever finds a bug in this app will be given a reward of Rs 4 lakh. The source code of this app has been made public. However, so far only the Android version has been made open source.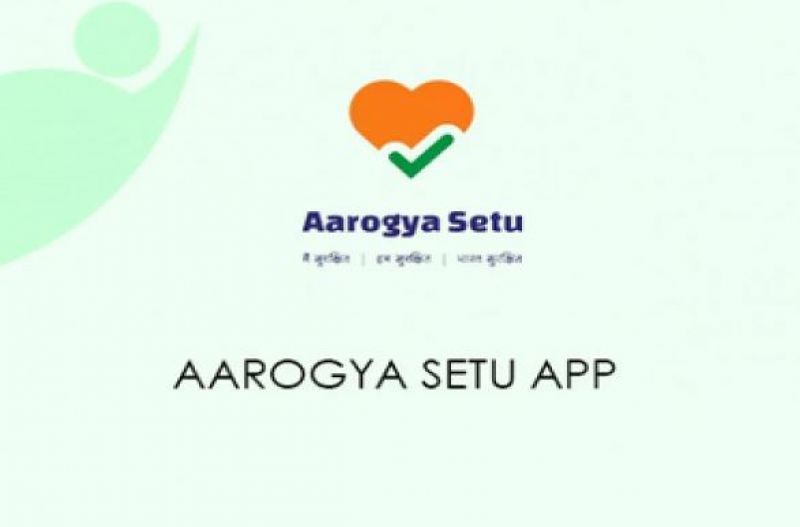 PhotoThe source code for iOS and KaiOS versions will be released later. In the midst of a flurry of questions, the central government has launched a bug bounty program to address the shortcomings of the Aarogya Setu app. Under this, a reward of upto Rs 4 lakh will be given to those who find shortcomings in this app.
The prize money is divided into four parts. A prize of Rs 1 lakh each has been placed in three sections of security at Aarogya Setu app. In addition, those who suggest improvements to the code will be rewarded 1 lakh. The Bounty program is open from May 27 to June 26.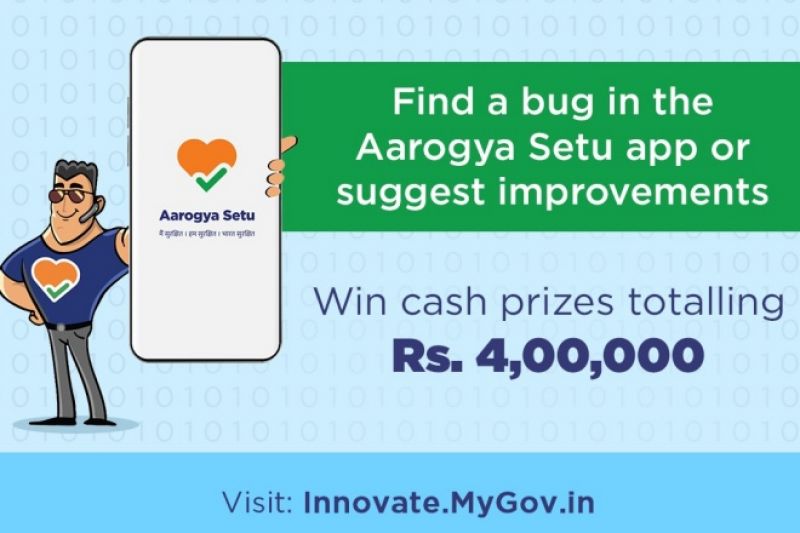 PhotoThe participants in the Bounty program will have to make the app available to the open source research community, allowing users and researchers to report the app's lack of privacy and security.
In case of any bug, he/she will have to report to as-bugbounty@nic.in and send along the subject line of Security Vulnerability Report.