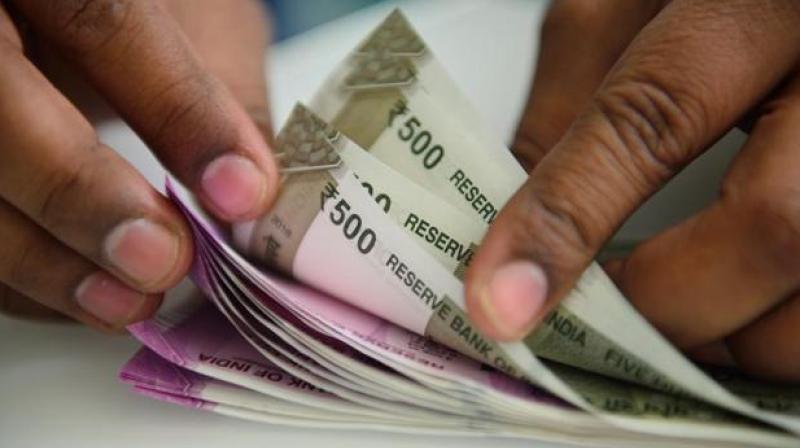 Rupee recovers from all-time low, regains 18 paise
The rupee recovered from its record low by rising 18 paise to 68.61 against the US dollar in early trade today on fresh selling of the American currency by banks and exporters. The Indian currency had yesterday breached the 69-mark but covered lost ground to finally close at an all-time low of 68.79 with a fall of 18 paise against the US dollar due to multiple headwinds like weak global cues and concerns related to inflation and fiscal slippage.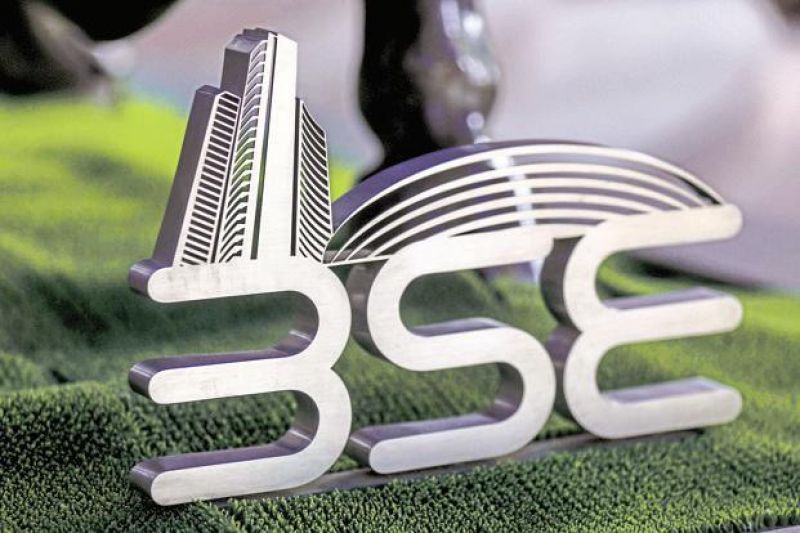 BSE benchmark Sensex rebounded by 142.86 points
Selling of dollars by banks and exporters today made the greenback weak against some currencies overseas, which supported the rupee, forex dealers said. The higher opening of the domestic equity market also propped up the rupee, they added. Meanwhile, the BSE benchmark Sensex rebounded by 142.86 points, or 0.40 percent, to 35,180.50 in early trade today.