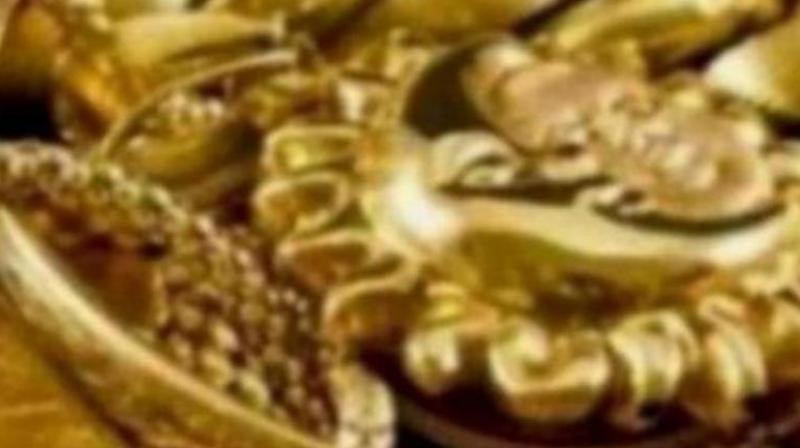 Gold and Silver
New Delhi: Gold in the national capital on Monday tumbled Rs 1,324 to Rs 47,520 per 10 gram on a day when the government announced cut in import duty on gold and silver.
In the previous trade, the precious metal had closed at Rs 48,844 per 10 gram.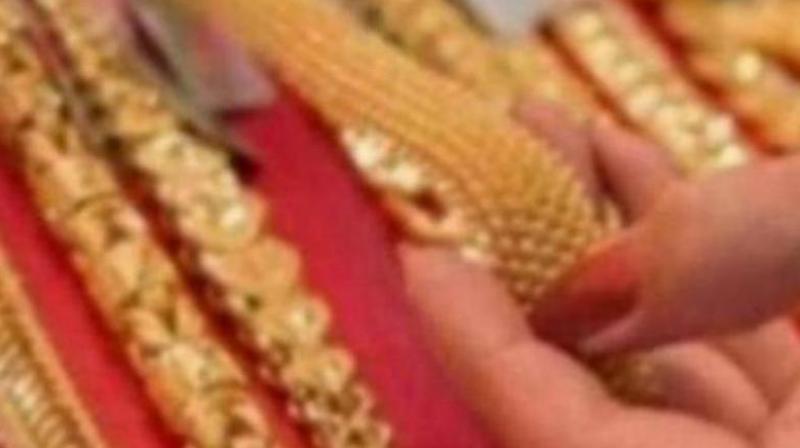 Gold and Silver
Silver, in contrast, jumped Rs 3,461 to Rs 72,470 per kilogram from Rs 69,009 per kilogram in the previous trade.
In the international market, gold was trading in the green at USD 1,871 per ounce and silver also quoted with gains at USD 29.88 per ounce.