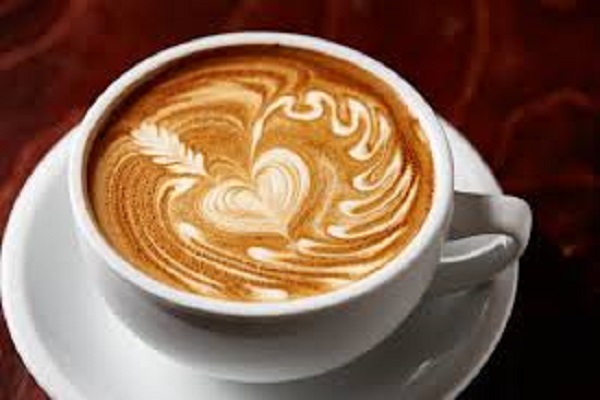 Early risers will be happy to hear that drinking more coffee isn't necessarily a bad thing, following research which has found that three to four cups a day offers "the greatest benefit" to caffeine lovers.

Despite years of fears that coffee is detrimental to health, researchers at the British Medical Journal (BMJ) have found that coffee is "more likely to benefit health than to harm it".
Regular consumption of americanos, lattes or frothy cappucinos is associated with a lower risk of death and heart disease compared to not drinking the black stuff at all.

Roasting coffee beans and drinking the ground results dates back to the 15th century, a practice that has become increasingly popular in modern Ireland but that often raises concerns for potential health implications.

It is not all good news however - for some people caffeine is linked to headaches and an increased urge to visit the bathroom. It can increase blood pressure and patients with abnormal heart rhythms are advised to stick to decaf.


However, a research, which drew on over 200 studies, found coffee to be associated with lower risk of some cancers, diabetes, liver disease and dementia.

While its consumption is still linked to harm in pregnancy, it has shown "beneficial associations" with rates of Parkinson's disease and depression.

A team led by Dr Robin Poole, specialist registrar in public health at the University of Southampton, with collaboration from the University of Edinburgh, carried out an umbrella review of 201 studies.

Umbrella reviews look at previous meta-analyses and provide a high-level summary of the combined research.