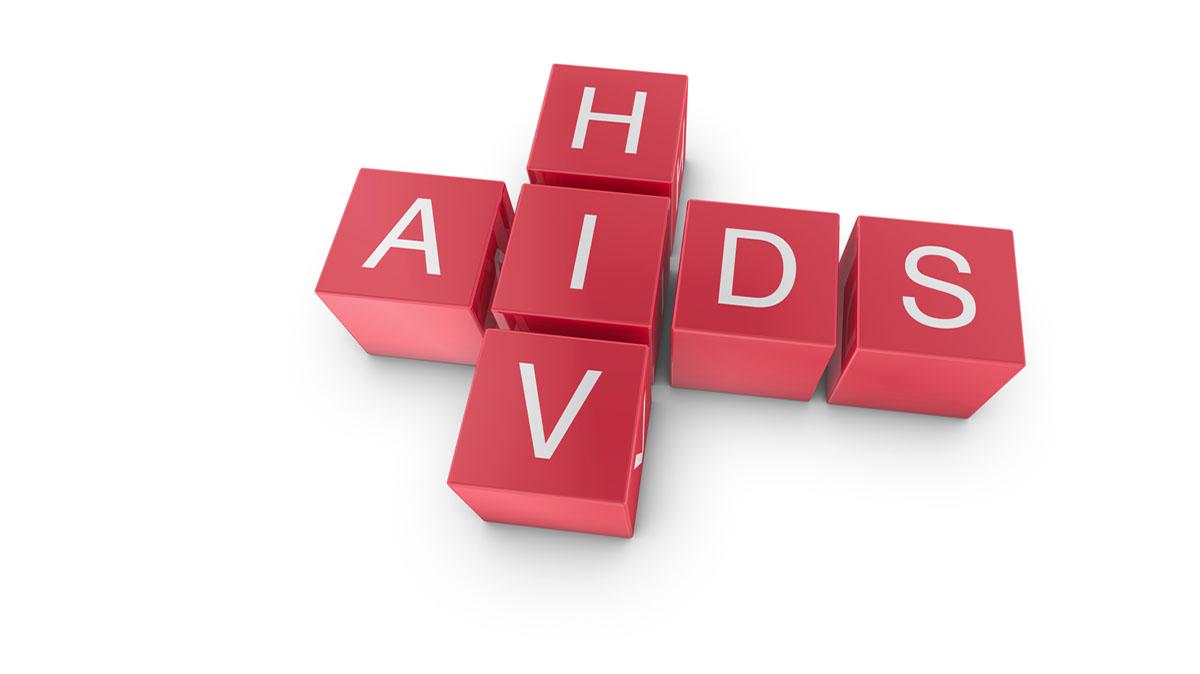 The data released by Punjab State AIDS Control Society (PSACS) from 2008 to March 2017 revaled that Amritsar district topped the state in HIV cases.

The data claims the total number of reported cases of HIV in the state to be 42,81,062 out of which, 56,975 tested positive.
The report of Punjab State AIDS Control Society mentioned that out of total 5,53,549 cases in Amritsar district in the last decade, 14,309 tested positive, taking the border district on top of the chart.
After Amritsar, the second and third positions have been taken by Jalandhar and Tarn Taran respectively.
Jalandhar district reported 5,916 positive cases out of reported 2,66,665 while in Tarn Taran, 2,235 tested positive out of 1,28,779 reported cases in the said decade.
In the list, the least number of positive cases have been reported in Mohali district with 706 testing positive out of 1,90,685 reported.
INJECTED OF DRUGS THE MAIN REASON BEHIND THE INCREASE IN HIV
The Amritsar district topped the state in HIV cases due to the injecting of the drugs according to the experts.
People who inject drugs are at a higher risk of HIV than others. The risk increases with sharing needles and injection equipment among addicts.
THE CASES REPORTED IN SAD-BJP REGIME
The cases of HIV reported in the regime of the previous SAD-BJP government. The erstwhile government faced flak for the drug menace in the state. 
RULING GOVERNMENT ACTING TOUGH AGAINST DRUG PEDDLERS
The drug menace was one of the major issues that led to the defeat of SAD-BJP alliance in 2017 Vidhan Sabha polls. The ruling government led by Capt Amarinder Singh has been acting tough against the drug peddlers and the authorities have arrested so many drug peddlers in the span of five months.
INSPECTOR ARRESTED IN DRUG TRAFFICKING CASE
The Special Task Force (STF) of the Punjab Police had arrested an inspector Inderjit Singh on the charge of drug trafficking and seized a large haul of drugs, arms and ammunition from his official quarters.
The raids were carried out at inspector Inderjit Singh's residence at the Jalandhar police lines, from where he was arrested, and his official quarters at Phagwara. Police claimed that the accused inspector had links with the drug peddlers.