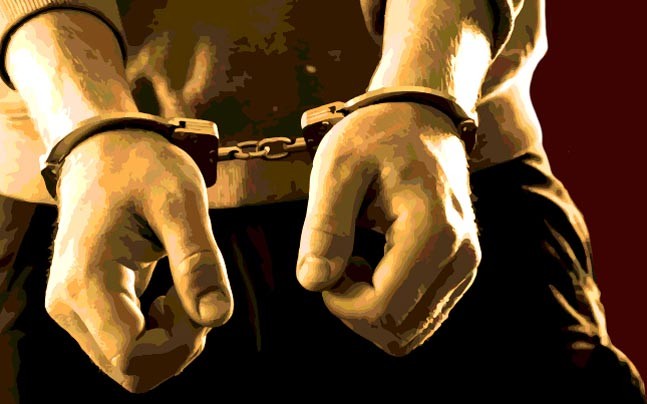 Thane, Oct 31 The police last evening arrested a 23-year-old man from the parking area of CBD railway station on charges of abducting a teenaged girl from Navi Mumbai some eight months back.  
Navi Mumbai Joint Commissioner of Police Prashant Burde said in February 2017, a 17-year-old girl was kidnapped from Kamothe by the accused identified as Yogendra Narayan Bej, also a resident of the same node.   The police got a tip-off that the girl was held captive in a house in Barbaria village of Bajitpur taluka of Baleshwar district of Odisha, police said.   
The police team rushed to the village and after a search for about a week it could trace the girl to the village, but the man was not there, police said, adding, they returned to Navi Mumbai with the girl.   In Navi Mumbai, immediately after their arrival, they got a tip-off that the alleged accused was loitering around the railway parking area near the CBD Belapur railway station.   The police team then arrested the accused and further probe is on.