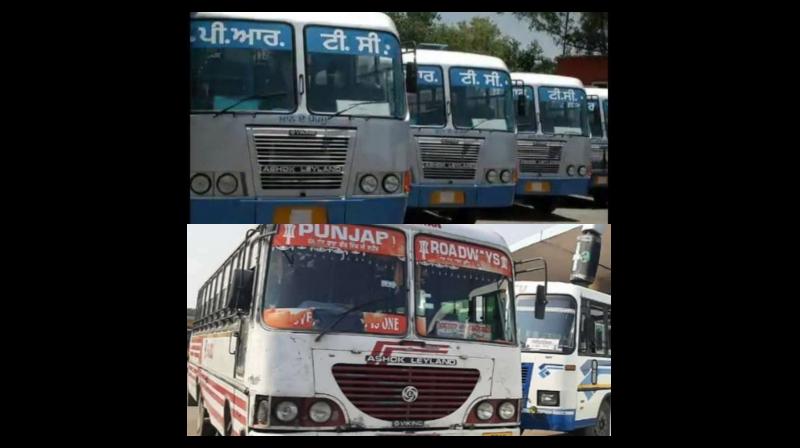 NO SERVICE WILL BE AVAILABLE TODAY FOR PRTC AND PUNBUS AND ALL BUS STANDS WILL REMAIN CLOSED FROM 10 TO 12 NOON
CHANDIGARH: Contract employees of PUNBUS, Punjab Roadways, and PRTC have started protesting against the appointment of the new Chief Minister in Punjab. Bus stands across the state will remain closed for two hours on Friday from 10 am to 12 noon. During this time no bus can get in or out. Those who are going to travel at this time may find it difficult to sit inside or outside the bus stand.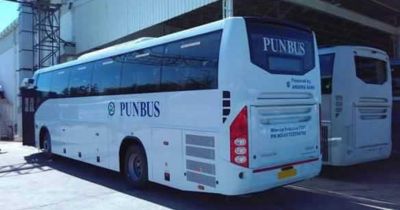 Gurpreet Singh, district head of the Contract Employees Union, said that during the last Captain's government, they had jammed Chakka. It was then decided that the salary would be increased by 30%. Then it will be increased by 5% every year. At the same time, we were asked for a week. Despite this, the government has not yet issued any notification. As a result, the workers have to start fresh.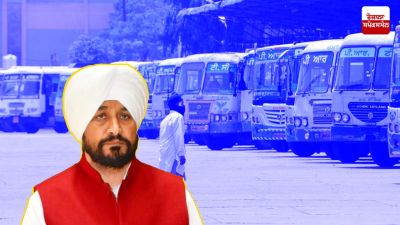 Union President Gurpreet Singh said that on September 27, the workers would join the Bharat Bandh in support of the farmers. The government will be warned of a gate rally on October 6. Even after this, if no hearing is held, there will be a complete strike from October 11 to 13. After this, the house of Chief Minister Charanjit Channi will be cordoned off on October 17.