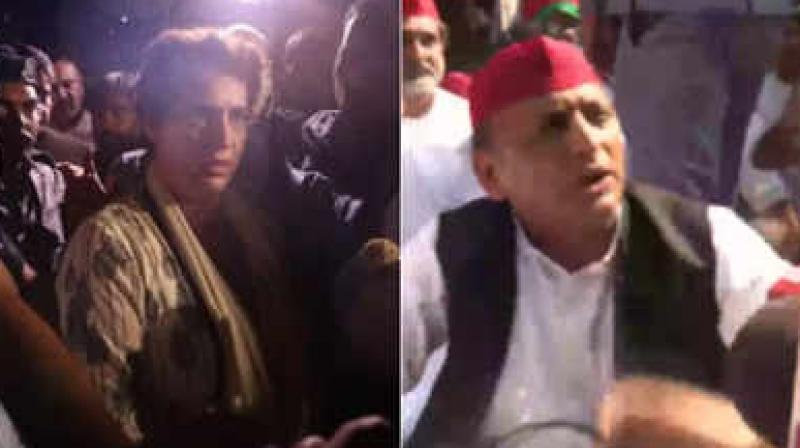 PRIYANKA GANDHI AND AKHILESH YADAV HAVE BEEN ARRESTED BY THE POLICE ON MONDAY
Priyanka Gandhi, who was visiting farmers after the incident at Lakhimpur Khiri, was taken into police custody on Monday.
Lucknow: Congress general secretary Priyanka Gandhi, who was on her way to meet farmers after the incident at Lakhimpur Khiri in Uttar Pradesh, was arrested by the police on Monday morning. Police took her into custody near Hargaon. It's known that Priyanka Gandhi left for Lakhimpur Khiri at 1 pm.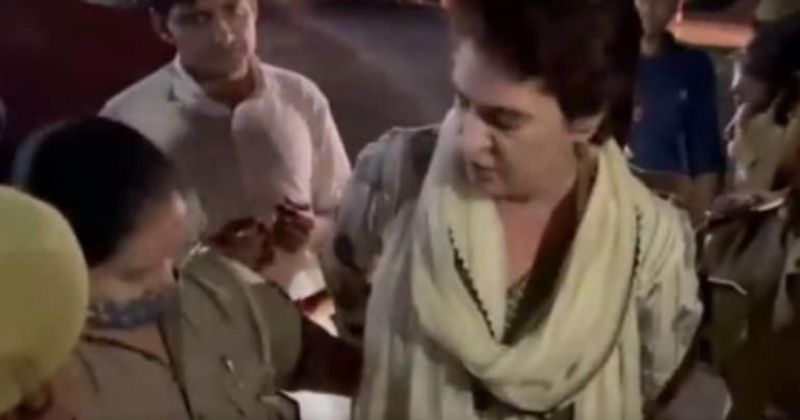 The UP Congress said in a tweet that Priyanka Gandhi was being taken into custody from Hargaon. Now will be taken to the Sitapur police line. The UP Congress alleged that Priyanka Gandhi was also coerced by police personnel.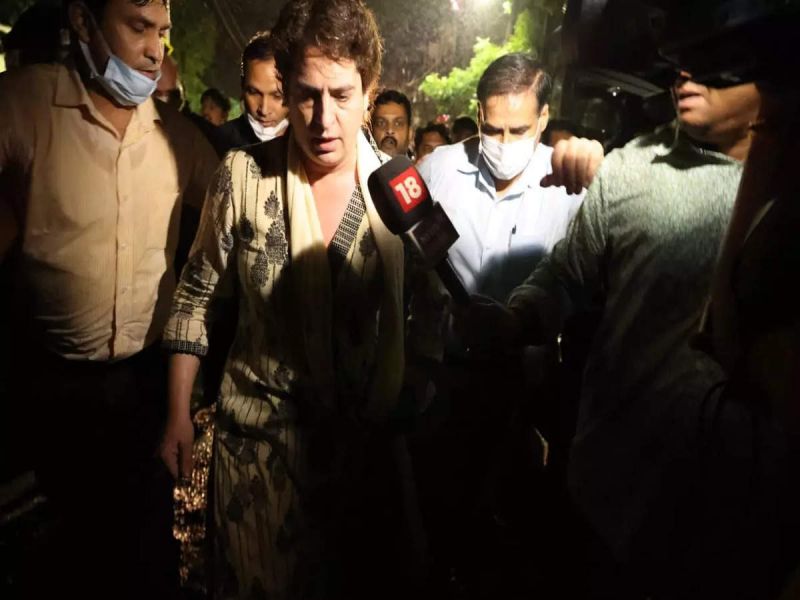 According to the news agency, Priyanka Gandhi reached the Lakhimpur Khiri border around 6 am. It was even recalled that eight people were killed in a stampede on Sunday in Lakhimpur Khiri during a farmers' protest against the visit of Deputy Chief Minister Keshav Prasad Maurya.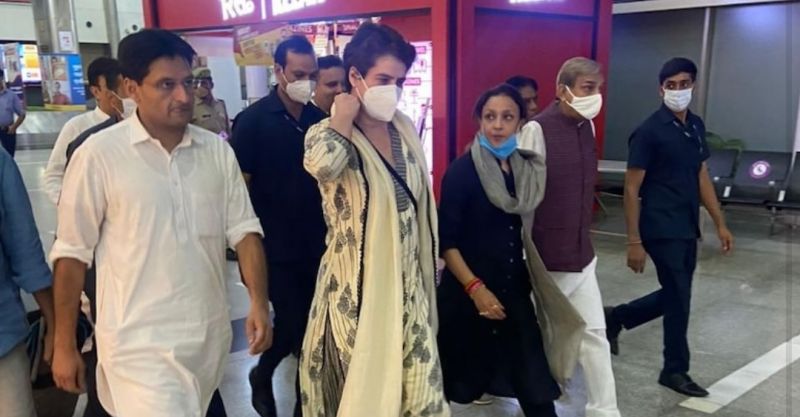 Along with this, Samajwadi Party chief Akhilesh Yadav on Monday was taken in "preventive" custody after he directed a dharna outside his residence in Lucknow after being stopped by the Uttar Pradesh Police from visiting Lakhimpur Kheri where eight people, including four farmers, died on Sunday during a protest against Minister of State for Home Affairs Ajay Kumar Mishra.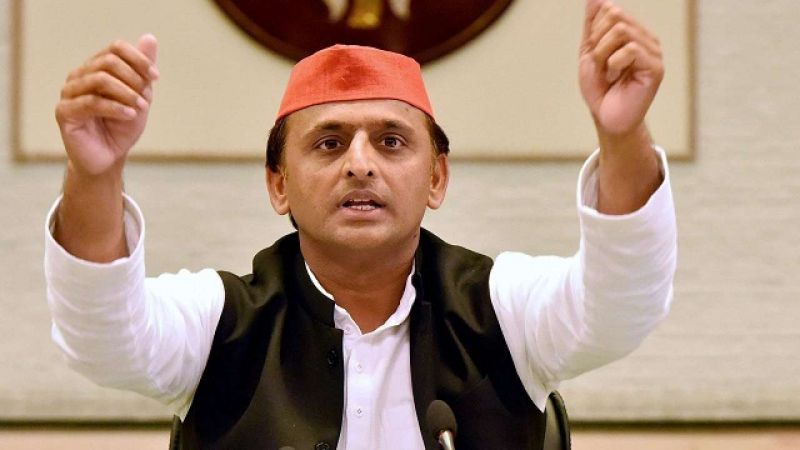 Samajwadi Party chief - Akhilesh Yadav 

Launching a devastating attack at the Bharatiya Janata Party (BJP), the former Uttar Pradesh Chief Minister alleged that the Yogi Adityanath government is "hiding" something and asked why they are stopping political leaders from visiting Lakhimpur Kheri.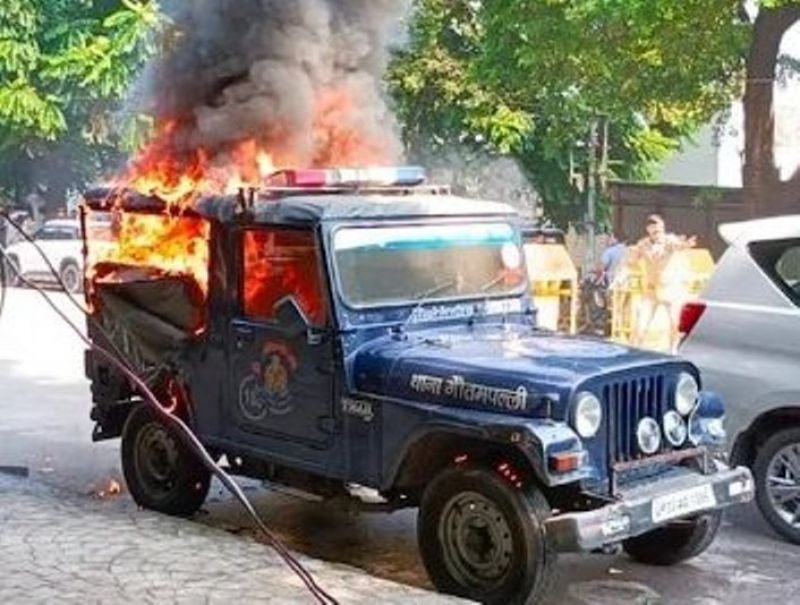 "Even Britishers would not have committed the kind of atrocities this government is committing against farmers. MoS Home Ajay Mishra and Deputy Chief Minister (Keshav Prasad Maurya) should resign. Rs 2 crores and government jobs should be given to next of kin of the farmers who died," he quoted.