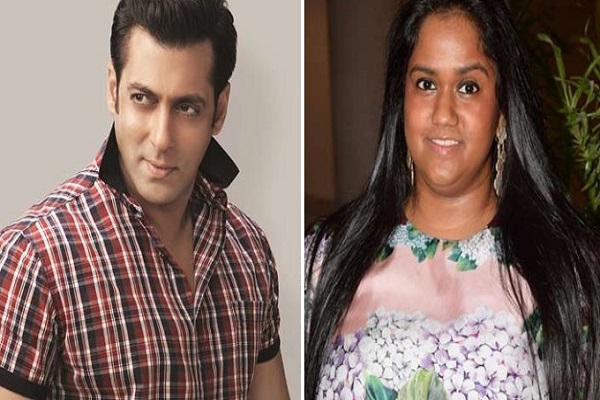 Mumbai: Superstar Salman Khan's sister Aripta, who had accompanied the actor to Jodhpur on the day of the verdict in the 1998 blackbuck poaching case, today wished for "positivity and happiness" for her brother.  

Salman, 52, has been sentenced to a five-year prison term in the two-decades-long case. The actor returned to Mumbai on Saturday after spending two nights in the Jodhpur Central Jail.  

Arpita in her Instagram post wrote said she wants negativity to stay away from the "Sultan" actor.  "My Strength , My Weakness , My Pride , My Joy , My Life , My World. Gods Child. God bless all the people that can' handle you or your success, I wish only positivity and happiness for you may all the jealousy & negativity fade away.  

"I pray you shine even brighter than you are and blind everyone with your success and good deeds. Love you Bhai," Arpita wrote along side a picture of Salman. PTI