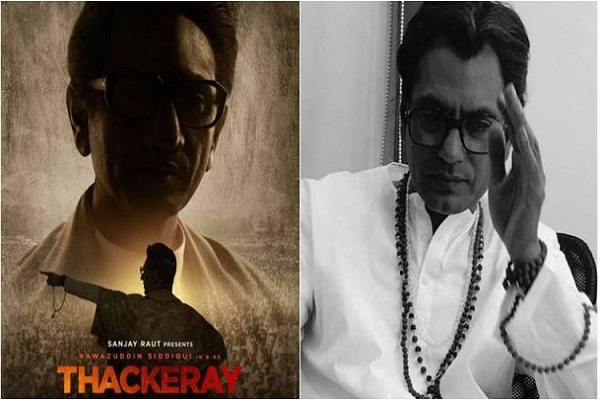 Panaji: Actor Nawazuddin Siddiqui, who is portraying the role of Shiv Sena chief Bal Thackeray in a biopic, said that it was necessary to master the ease and speed with which the leader delivered speeches.

Siddiqui, who was at the 'Goa Fest 2018' here, said the film is one his most challenging projects.

"One of the important aspects of Balasaheb's character was the ease and the speed of his public speeches. It is important for me to get this ease and speed," Siddiqui said.

The actor, who is originally from Hindi speaking belt, said he is taking tuition to get his Marathi accent right.

"The film is being shot in Hindi and Marathi. Till a month ago, I could not speak Marathi but I have started taking tuition. The film's shooting is expected to be wrapped up by June," he said.

The project is produced by Sanjay Raut, Sena Rajya Sabha member and editor of the party magazine Saamana.  PTI