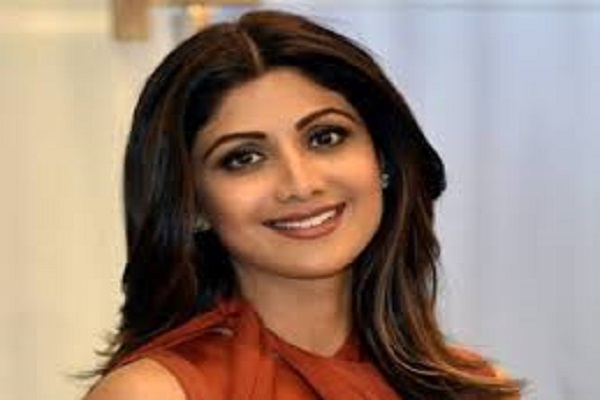 New Delhi: Actor Shilpa Shetty, who is making her digital foray as a host with Amazon Prime Video's "Hear Me, Love Me", says through the blind dating reality show, she wants women to know what they don't want in a man.

The 42-year-old actor believes digital is the future and already has a huge connect with a young audience.

"I don't know how many women will find their true love or a soulmate but as a mentor to them on the show, my major focus has been on helping them find out at least what they don't want in a man," Shilpa told PTI in an interview.

The series, produced by FreemantleMedia India, takes a single young woman looking for love and sets her up on three dates in a single day but the catch is that she is not allowed to see what her dates look like.

The suitors will wear a mini camera on their chest and share about their lives - without revealing their faces, eliminating looks as the deciding factor.

"The real problem with modern day relationships is that people don't want to listen to each other. That's why the name of the show is 'Hear Me, Love Me' not 'see me, love me'. I believe love is all about destiny.


"I am a firm believer of this philosophy. I don't know whether the dates will graduate into a relationship or a marriage but I do hope that this show helps them a chance to know themselves a bit better."

Shilpa said the show will also involve the family members of the suitors vying to court the woman to avoid unnecessary obstacles in a potential relationship.

Matchmaking through the media of showbiz is not a new concept in India with television shows on engagement and marriage.

In the US, "The Bachelor" has become a massive franchise on its promise of finding one's soulmate.

When asked how the new show will be different, Shilpa said, "First of all, the show is on a digital platform, making it more accessible for the youth who is always on the go. Also, I feel people have stopped believing in love and its power. The main reason of doing this show was to do my bit in helping someone believe back in the concept.  PTI