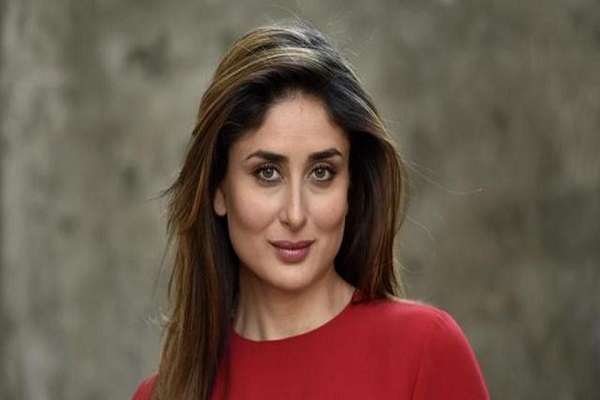 Mumbai: Kareena Kapoor Khan says she has been acting for such a long time now that she cannot imagine herself in any other profession.

Asked what she would be if not an actor, Kareena told reporters, "After 18 years of working in this profession, I don't know if I can even think of myself doing something else.

I always wanted to be an actor, so I can't imagine life without acting."  She was speaking at the 'Lokmat Maharashtrian of The Year' awards.

The actor also received an award at the event.

"Every award is important but to be awarded 'Maharashtrian of The Year' is extremely special. I am very proud of my state, my city. I feel very humble to receive this honour," the "Bajrangi Bhaijaan" star said.

At the event, actor Akshay Kumar was also honoured, and Kareena said the "Airlift" star is most deserving of the award.

"There is no one more deserving than him because his film choices are so brave. He has made films on varied topics and tried to do something different," she said.  PTI