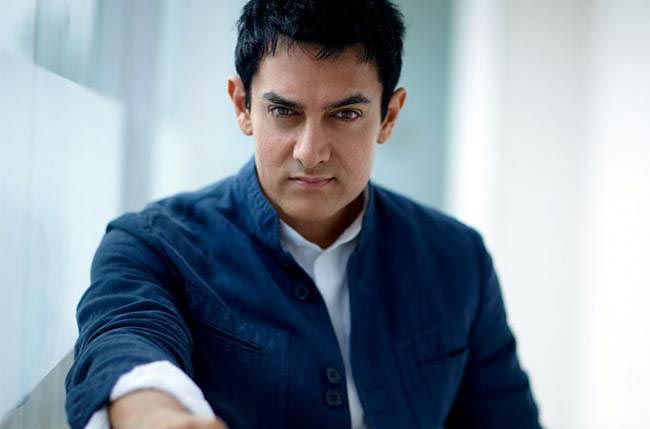 Mumbai: Taking the cause of water conservation ahead, superstar Aamir Khan will begin shooting for his upcoming Marathi show, "Toofan Alaya" (Storm Is Here), next week.

The weekly show will revolve around the water situation in the state and feature a mix of Marathi film stars and people telling inspiring stories.

On the occasion of 'World Water Day', Kiran Rao, Aamir's filmmaker wife and founder of Paani Foundation, said the show, to be aired on Zee Marathi, will start from March 31.

"We have already begun shooting for the show, but Aamir will shoot his bits from next week. We have been shooting the show since last two weeks," Rao told reporters.

Paani Foundation, set up by Aamir, will start its third edition of 'Satyamev Jayate Water Cup' with an aim to extend the watershed management programme to 75 'talukas' in 24 districts of Maharashtra.

"There will be information about the Water Cup and we will also tell stories about different villages and villagers. How they are changing their way of living. Aamir and we all will be travelling a lot for the same. There will be entertainment too," Rao said.

The filmmaker said that well-known faces from the Marathi film industry will be joining the show. "I won't say much because then it won't be a surprise," she added.

"Some of our friends from the industry will also be on the show but we will specifically talk about people who are doing ground work," Rao said.

Satyajit Bhatkal, CEO, Paani Foundation, announced the NGO's statewide 'Jal Mitra' initiative, a drive where people can log into the NGO's website and register themselves to volunteer to do manual labour to build watershed structures.

In the Water Cup, villages compete to carry out maximum work for watershed management and water conservation. The competition period of the third edition is April 8 to May 22.  PTI