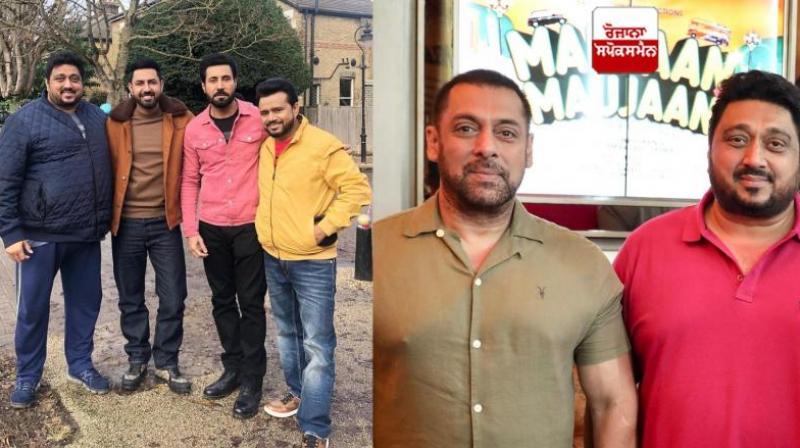 Maujaan Hi Maujaan
Upcoming Punjabi Blockbuster to Showcase the Triumphs & Challenges of Disabled Brothers and Their Sister's Journey in a Prejudiced World
CHANDIGARH: Renowned Director Smeep Kang, celebrated for his exceptional contributions to the Punjabi film industry, is gearing up to captivate audiences once again with his latest cinematic venture, "Maujaan Hi Maujaan." Known for his ability to infuse comedy, humor, and compelling narratives into his films, Kang has carved a distinct niche for himself in the realm of Punjabi cinema.
Among Kang's notable directorial ventures are "Carry On Jatta," "Carry On Jatta 2," "Lucky The Unlucky Story," "Bai Ji Kuttange," and "Naukar Vahuti Da," all of which not only entertained but also left a lasting mark with their relatable characters and humorous storylines.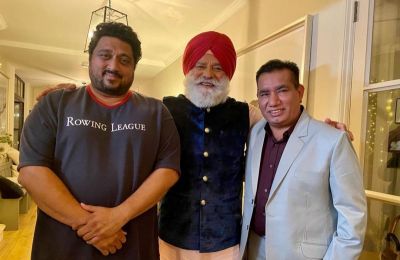 In his upcoming blockbuster, "Maujaan Hi Maujaan," Kang endeavors to weave a touching tale that revolves around the lives of three disabled brothers, portrayed brilliantly by Gippy Grewal (Deaf), Binnu Dhillon (Blind), and Karamjit Anmol (Mute). The narrative intricately navigates their unique challenges and triumphs, providing a poignant glimpse into their world. At the story's core is their sister, played by Hashneen Chauhan, whose dreams of matrimony face obstacles stemming from societal prejudices and family expectations.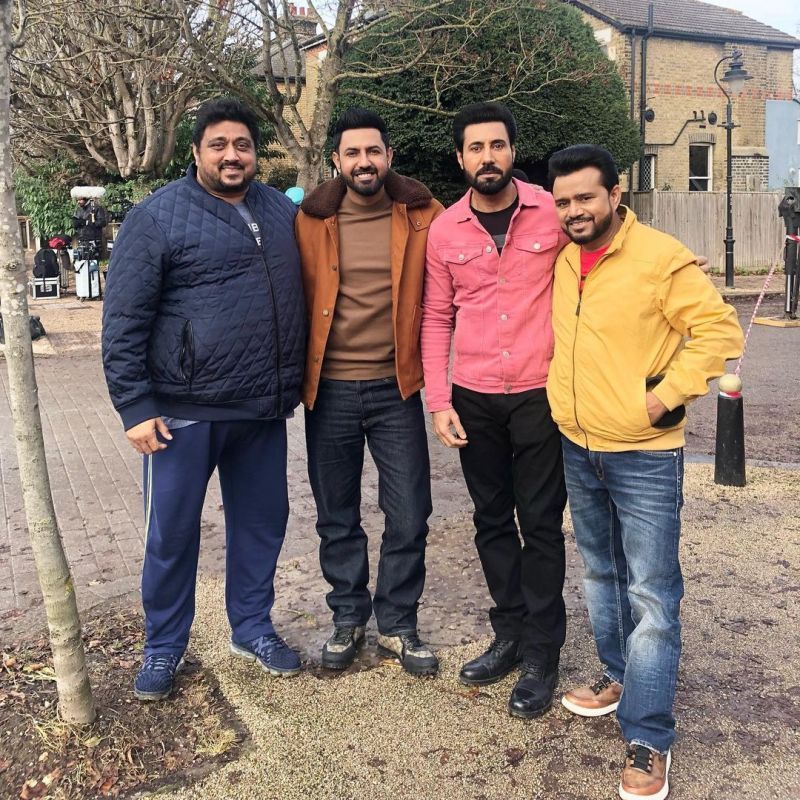 Expressing his enthusiasm, Director Smeep Kang stated, "I firmly believe in the profound impact of humor and storytelling in forging connections with people. It has been an incredible journey in the realm of Punjabi cinema, and I am grateful for the unwavering love and support. Our upcoming project delves into the lives of three disabled brothers, each grappling with distinct challenges, and their sister's quest for love in a world rife with hindrances. We hold this heartwarming narrative close to our hearts and are eager to present it to our audience, hoping it resonates with them as deeply as it did during its production."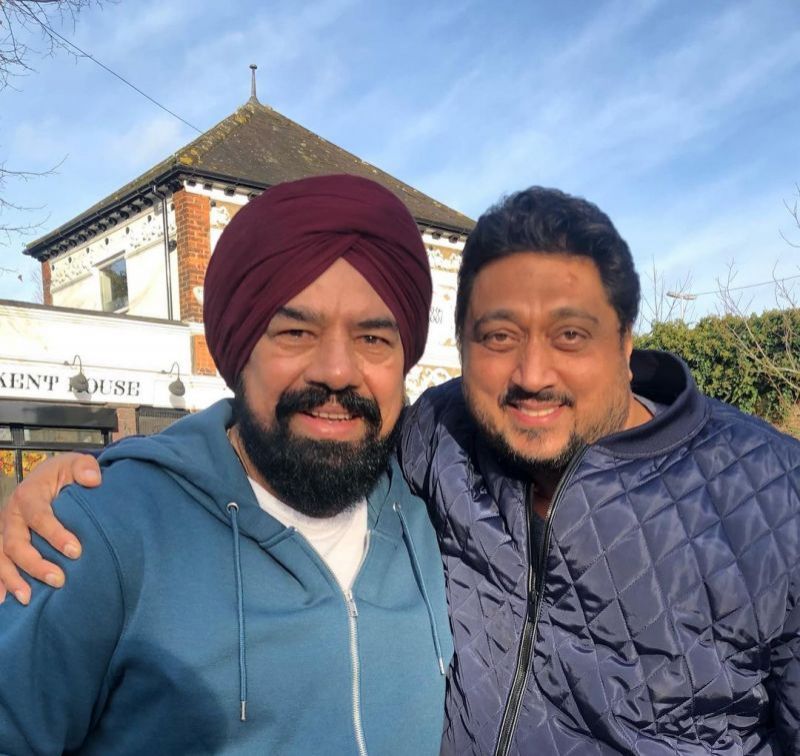 The film's engaging storyline and dialogues have been crafted by Vaibhav Suman and Shreya Srivastava, with additional dialogues contributed by Naresh Kathuria. "Maujaan Hi Maujaan ," presented by East Sunshine Productions and globally distributed by Omji Group, is produced by the visionary Amardeep Grewal. The movie is set to hit theaters on 20th October 2023, promising a cinematic experience filled with laughter, love, and determination.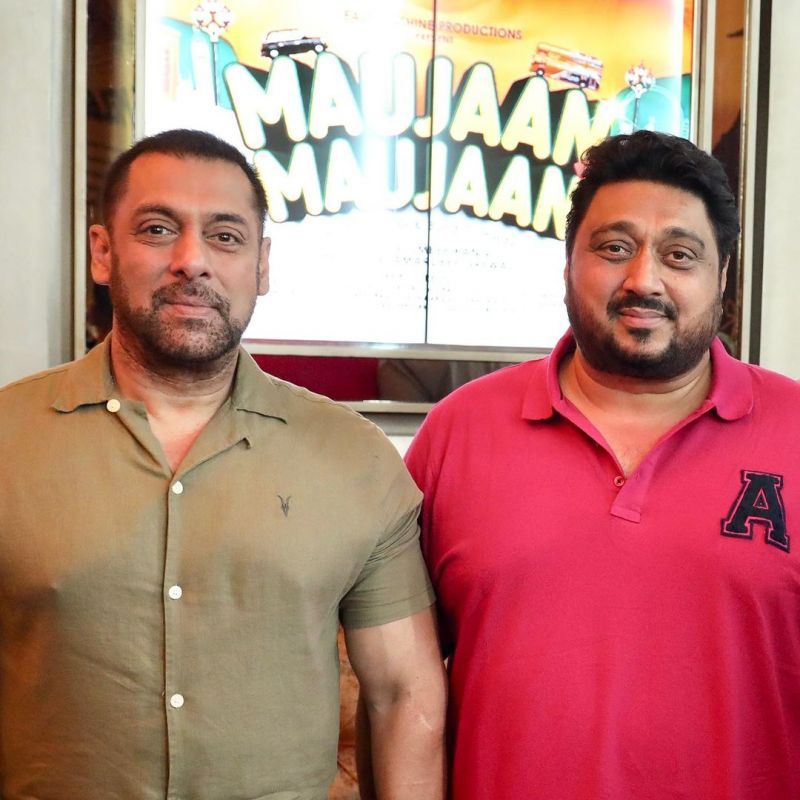 gg