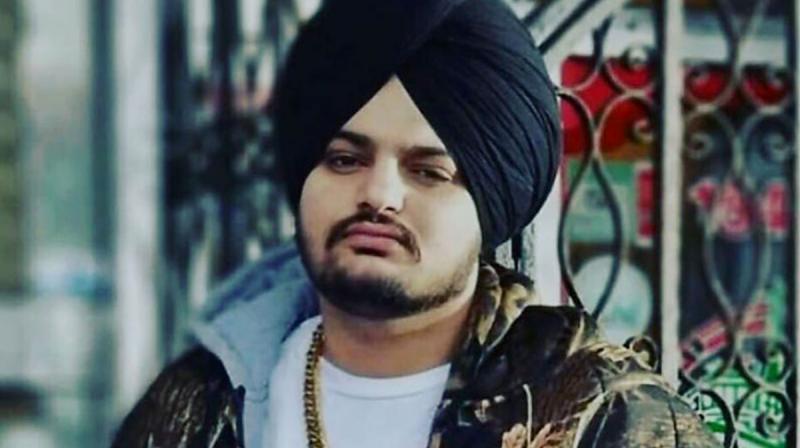 Sidhu Moosewala
Mansa: The Nabha police on Saturday challaned Punjabi singer Sidhu Moosewala for traffic violations before letting him go.
Singer Sidhu Moosewala has been a part of the controversy. Earlier, a case was registered against the section of the Arms Act against him.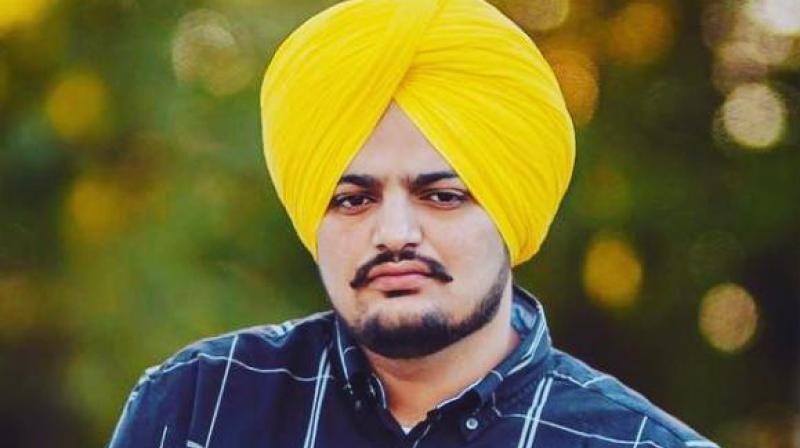 Sidhu Moosewala
Recently, a video of Sidhu went viral in which he was seen firing after which an FIR was lodged against him.
At the same time, it was demanded that a section of the Arms Act be included. FIRs were registered against Sidhu Moosewala in Sangrur and Barnala.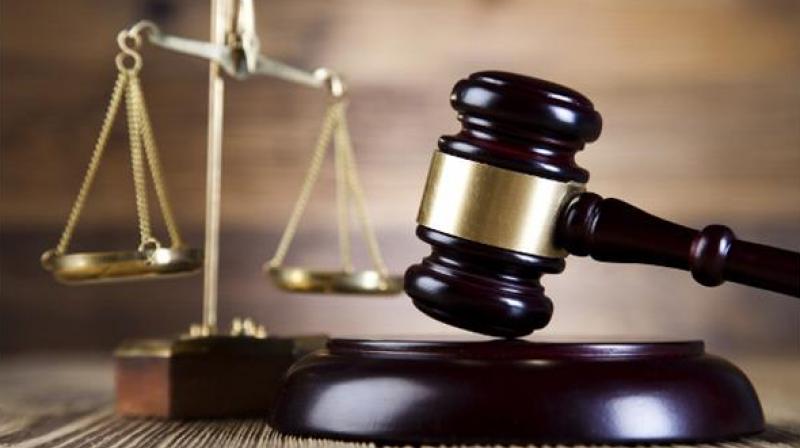 PhotoThis included a section of the Arms Act. It may be mentioned that sections 25 and 30 were included in the FIR registered from Barnala.
In Sangrur, sections 25, 29 and 30 were added. After this, Sidhu Moosewala problem increased as it was a non-bailable warant.