Bollywood Actor Sahil Khan and Bodybuilder and Former Mr. India Manoj Patil
Bollywood actor Sahil Khan stated that bodybuilder and former Mr. India Manoj Patil attempted suicide, but he is not involved in the case.
Mumbai: Manoj Patil accused Bollywood actor Sahil Khan of defaming him on social media and creating trouble for him in his professional life and said that, 'I Want To Speak About The Real Truth..'

Bollywood actor Sahil Khan stated the bodybuilder and former Mr. India Manoj Patil attempted suicide, blaming the YouTuber and fitness entrepreneur in his letter. Patil had even filed a complaint against Sahil at Oshiwara police station, citing him of harassment and cyber-bullying.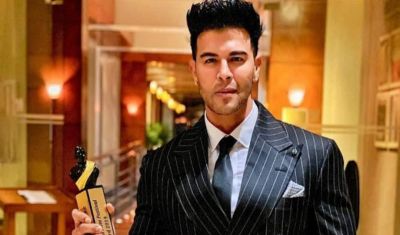 Sahil Khan's Statement was also released after Manoj Patil blames him in a letter. Sahil, who worked in films like 'Style' and Xcuse Me', held a press conference to speak about the case. He even said that he will bring out his side of the story to the media and the public so that everyone will be able to know the truth behind it. The actor further said that legal action must be taken against an individual, who is proved wrong in the case.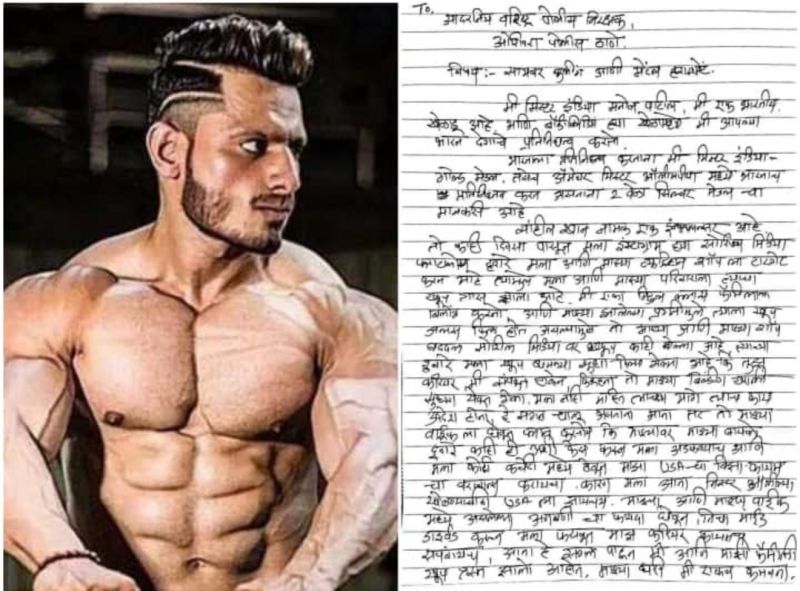 Ex-Mr India Manoj Patil's Suicide Note 

Khan even added in his statement that he will reveal the reason why his name was dragged into the controversy. Ex-Mr India Winner Manoj Patil Tries To End His Life, Blames Actor Sahil Khan For Harassment in his Suicide Letter. Sahil Khan even promised to 'Expose Steroid Racket'

"I have been involved in the suicide attempt case of Mr. Manoj Patil and hence I want to bring forward my side of the story today. I want to speak about the real truth and the real reason why my name is bought into this controversy, along with proof. If after that anyone feels that my explanation and proof are not convincing enough, then let the legal system take its due course, but if any other individual is proved wrong then there should be legal action taken against him too," the statement read.