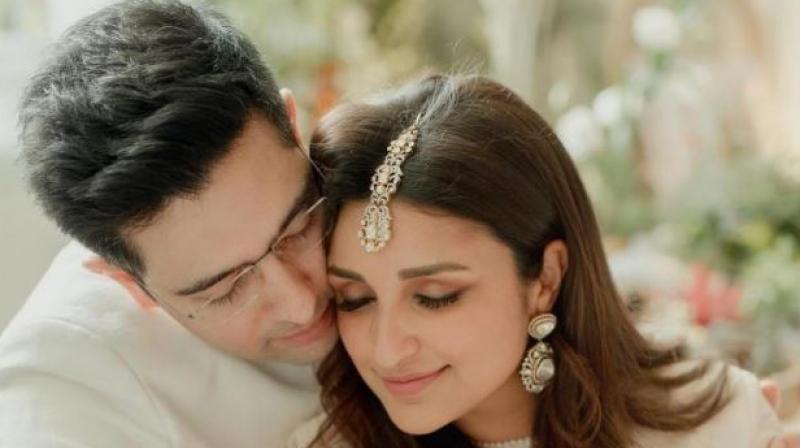 Parineeti Chopra & Raghav Chadha
Our worlds also unite with our union: Parineeti Chopra & Raghav Chadha
NEW-DELHI: Fans and Friends have poured in congratulatory messages for Bollywood actress Parineeti Chopra and Member of Parliament Raghav Chadha after their Engagement ceremony. Their adorable pictures went viral on social media sites. Meanwhile, actress Parineeti Chopra and MP Raghav Chadha have shared a post, in which they have extended gratitude to everyone.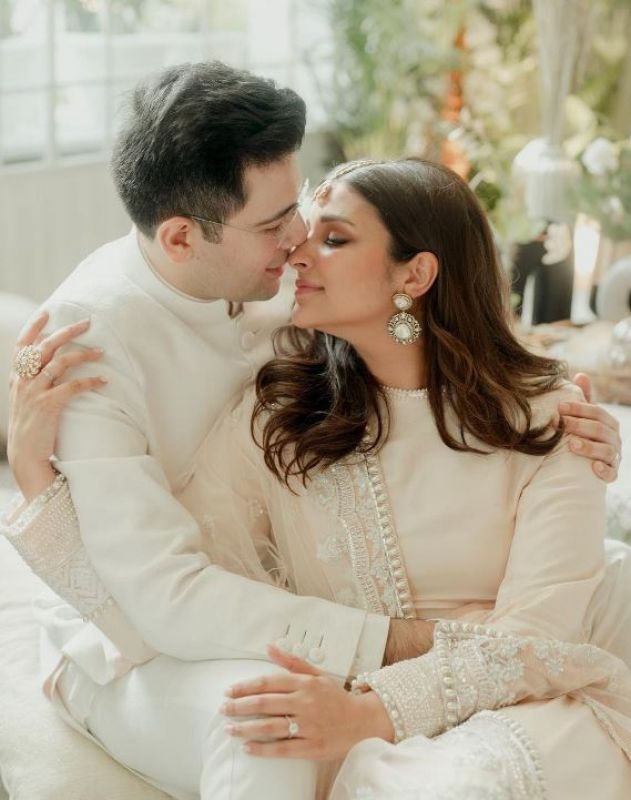 Parineeti Chopra & Raghav Chadha
Parineeti Chopra wrote, "Over the past few weeks, particularly on our engagement. We both come from different worlds, and it's amazing to know that our worlds also unite with our union. We have gained a bigger family than we could have ever imagined."
She added, "We are so touched by everything we have read, sene, and we cannot thank you all enough. We embark on this journey knowing that you all are standing with us. A special shout-out to our amazing friends in the media. Thank you for being there through the day and cheering for us. Love Parineeti & Raghav."
It is noteworthy that Parineeti Chopra and Raghav Chadha were in the headlines for the past several days as they both were spotted at various locations together. The two were seen on 'lunch dates' and occasionally watching IPL matches but the couple never confirmed their 'relationship'. However, now both have been Engaged.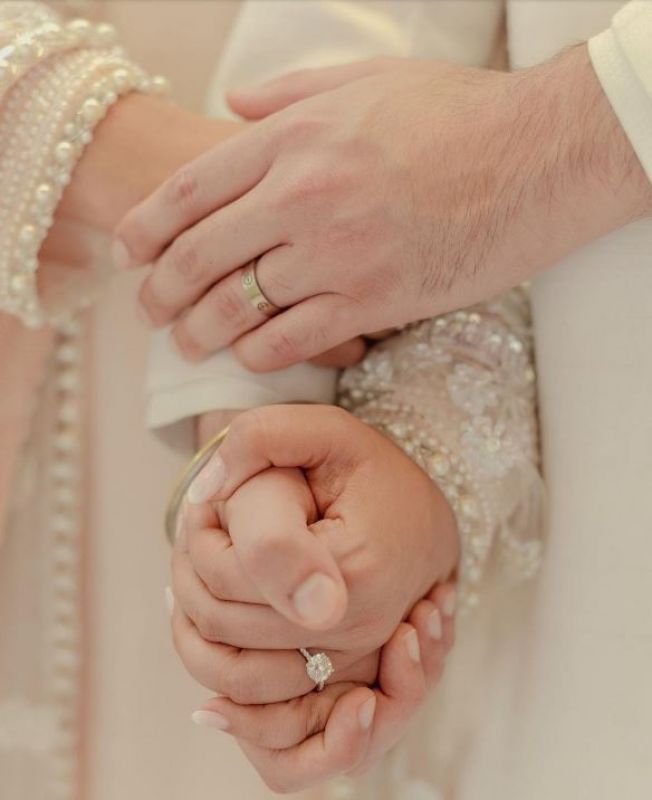 Parineeti Chopra & Raghav Chadha Engaged