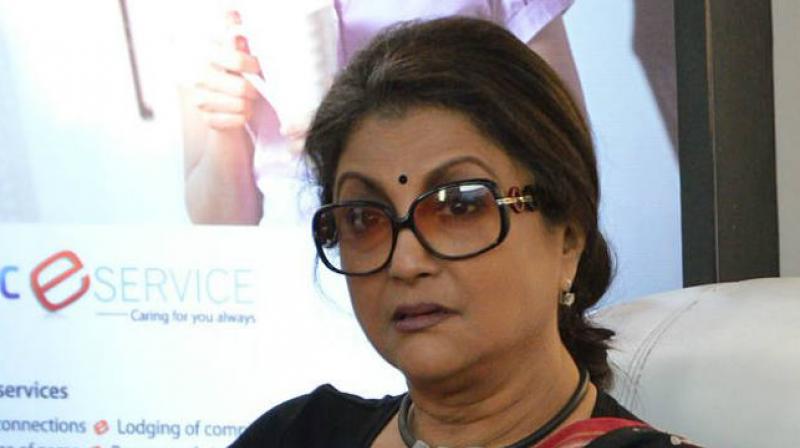 Actor-director Aparna Sen
Actor-director Aparna Sen had a desire to make a film on the sensational court case of Bhawal prince in erstwhile East Bengal, but agreed to play a role in national award winning director Srijit Mukherjee's movie on the same. Sen told reporters she had planned to use the same book 'A Princely Impostor: The Kumar of Bhawal and the Secret History of Indian Nationalism' by Prof Partha Chatterjee' for the film she wished to make. The '36 Chowringhee Lane' director recalled "when Srijit had requested me to do a role in the film I asked him what prompted him to do the story on Bhawal prince which had been adapted to big and small screens on earlier occasion in Bengali."
As Srijit replied he had been impressed by the book and wanted to do another film on the subject, "I immediately agreed as the book was based on a lot of research." Speaking after trailer launch of the upcoming film 'Ek Je Chhilo Raja' early this week, Sen - the maker of 'The Japanese Wife' - said "Srijit, director-actor Anjan Dutt, who also plays an important role in the film, and I held discussions during shoots to make certain scenes like the courtroom appear real and retain the period element."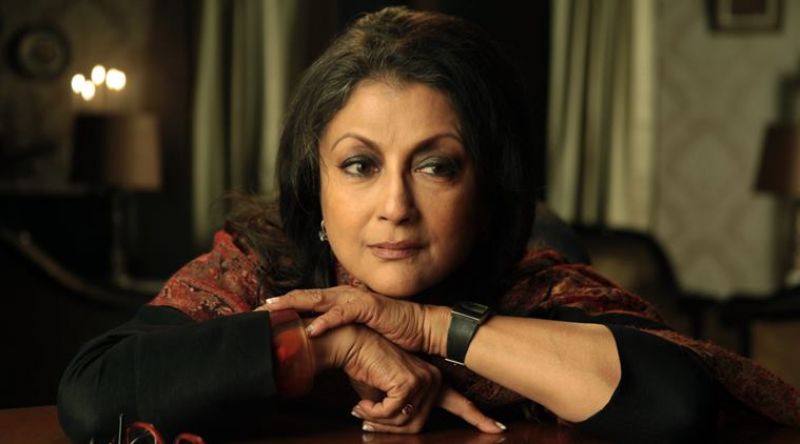 Aparna Sen plays a role in a film she wished to direct
In the past, Uttam Kumar had starred in a Bengali film 'Sannyasi Raja' as Bhawal prince in 1975, while in 2017-18 there was a Bengali TV serial on the same subject. Mukherji said "in my film no incident, place or character is fictional excepting the character of the lawyer who is Aparnadi (Sen). While the original book had the character of a male lawyer, I changed that to a female one to give it a feminist angle and for cinematic reasons," he said adding that no character was white washed.
Stating the real incidents involving the case will be portrayed for the first time, Mukherji said, "we have blended factors like the movement against the British and the call for 'Quit India'. The film has references to the nationalistic movement of the time." Actor Jisshu Sengupta, who essayed the role of the Bhawal prince in the film, said, "I have never done such a demanding role in my 20-year tenure in the film industry."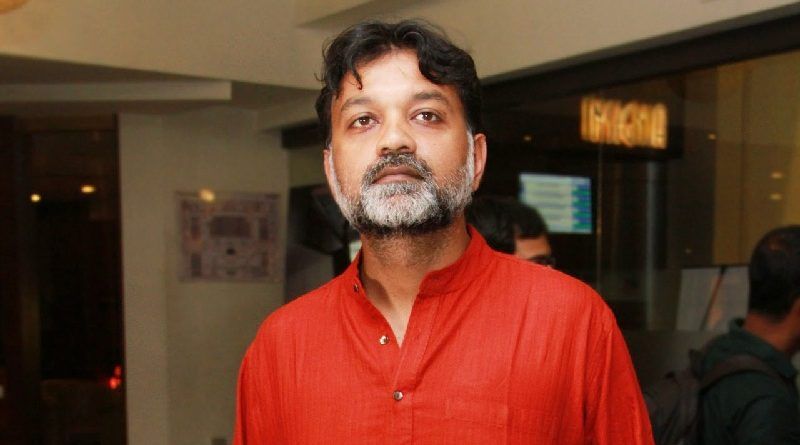 Srijit Mukherjee
The film, releasing on October 12 during Durga Puja, is based on the 25-year-long Bhawal case about the mysterious return of Ramendra Narayan Ray, the second prince of the Bhawal estate, 12 years after his supposed death. Ray had been declared dead in 1909 in Darjeeling. In 1921, a holy man resembling Ray arrived at the estate and claimed that he was the prince making the beginning of the case. Bangladeshi actress Jaya Ahsan is among the cast.