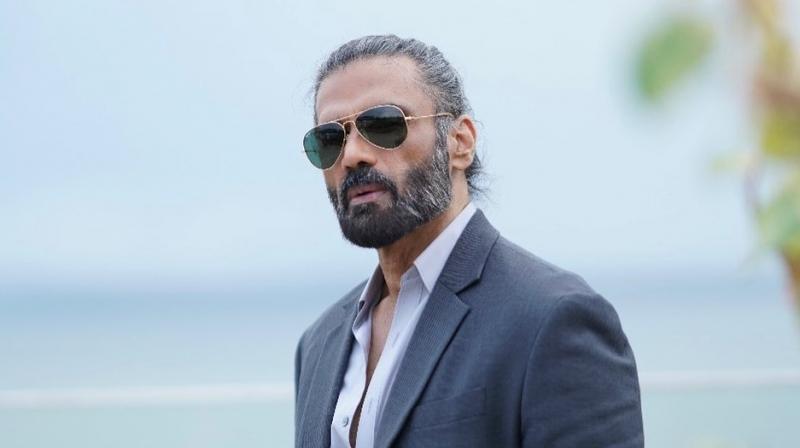 Suniel Shetty
More than 1500 restaurants have been added to this Application
MUMBAI: Bollywood actor Suniel Shetty has invested in a new startup. He has tried his hand in food business by launching an application called 'Waayu'. It has been launched through the Indian Hotel and Restaurant Association. This app is similar to Swiggy and Zomato.
Notably, In Swiggy and Zomato, restaurants have to pay them a commission, due to which they either increase the rate or reduce the quantity, but this new app is saying that there will be no commission. The customer can pay the directing restaurant. This app is currently launched only in Mumbai. More than 1500 restaurants have been added to this application and thousands of food items can be ordered from the app.
Suniel Shetty has been made the brand ambassador of the Waayu app and also owns the shares of the app. Talking to the Money Control website, the actor said, "We know that the round of funding is going on. So we should not talk about cash burn. The team should be good and the cash flow should continue. I'm not talking about unicorns, I'm not even interested in them. If you see every startup as a unicorn, it's not. I will continue to support good founders and good ideas."