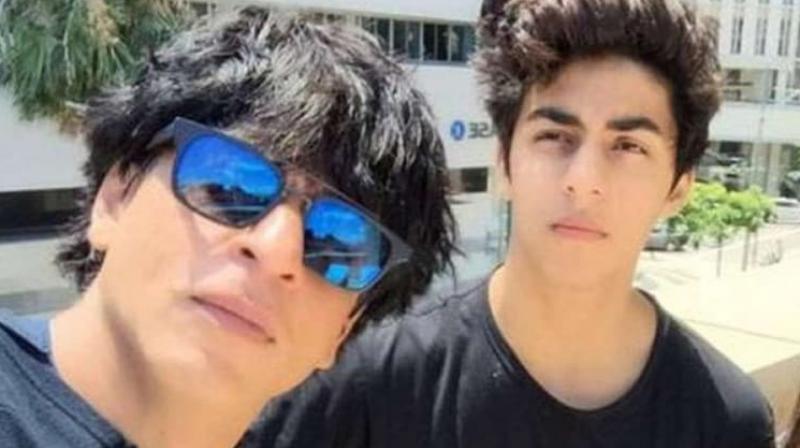 Shah Rukh khan's son arrested in drugs case
In any country, a drug addict is considered a victim, not a criminal, and is helped rather than humiliated.
Chandigarh: Shah Rukh Khan's son was caught with hash at a party and this news is running on all the TV channels. People who look at the world through the lens of jealousy and hatred will be interested in such news. The son of a rich, Muslim actor was caught making a mistake and then Diwali came prematurely for the contractors of Indian culture. But these people will not talk about the culture of Union Home Minister Ajay Mishra's son who drove over the farmers.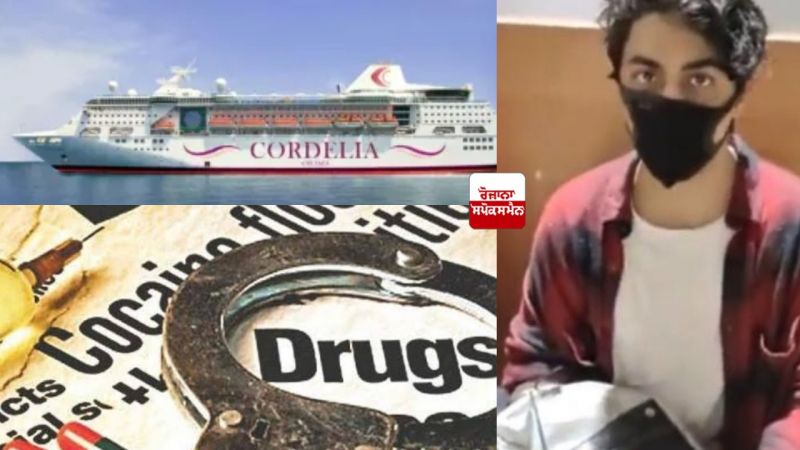 In the celebration of a ship, 13 grams of white, 21 grams of hash, 22 tablets, 5 grams of mephedrone were found. Has spent millions, crores of rupees on investigations and put all its energy into it. Well, this is a right-wing battle in which every weapon will be used to show itself clean on all sides. But factual thinkers on both sides also want to ask some questions.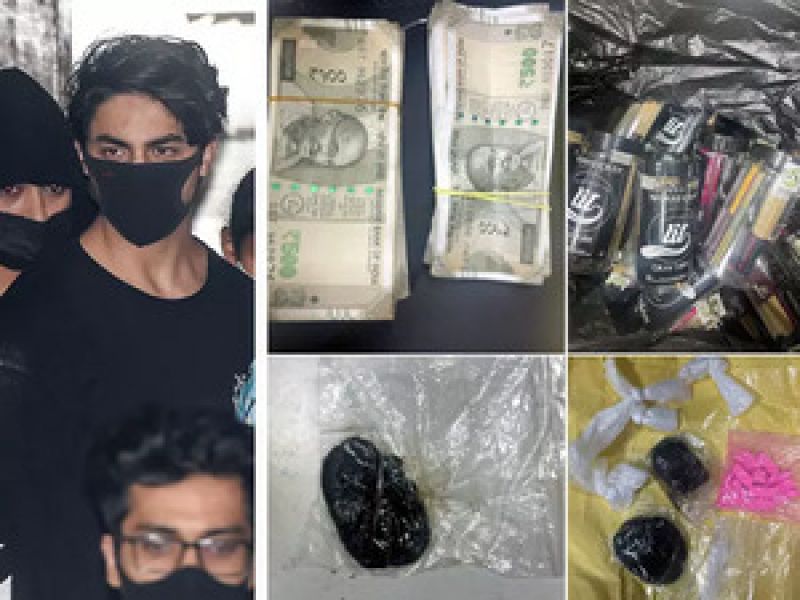 No matter how rich Shah Rukh Khan is, he is a man and a father like us whose son is experimenting with drugs in his youth which is common among today's children. Sit back and relax with your children and you will find out that the amount of drugs found in the party of these stars is less than the number of drugs found in the celebrations of ordinary youth today. No matter how far you go, look at the condition of the youth in the capital itself, then Shah Rukh Khan's son will look innocent. The reality today is that parents are thankful that their children only drink alcohol and are thankful that they are not taking drugs.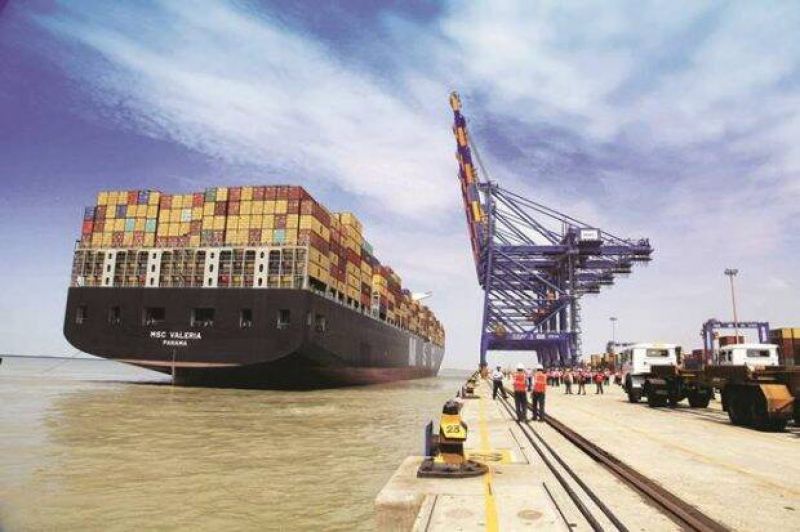 Adani Port, Gujarat

Seeing this case, the NCB is Looking at the eyes and minds of the people, it is astonishing that they see a threat to the country with a kilo of opium coming through drones at the border of Punjab. But opium worth Rs 21,000 crore at the Adani port in Gujarat is not a concern. A file on the truth of drug trafficking in Punjab has been circulating for 8 years but no one has noticed the difference. Wake up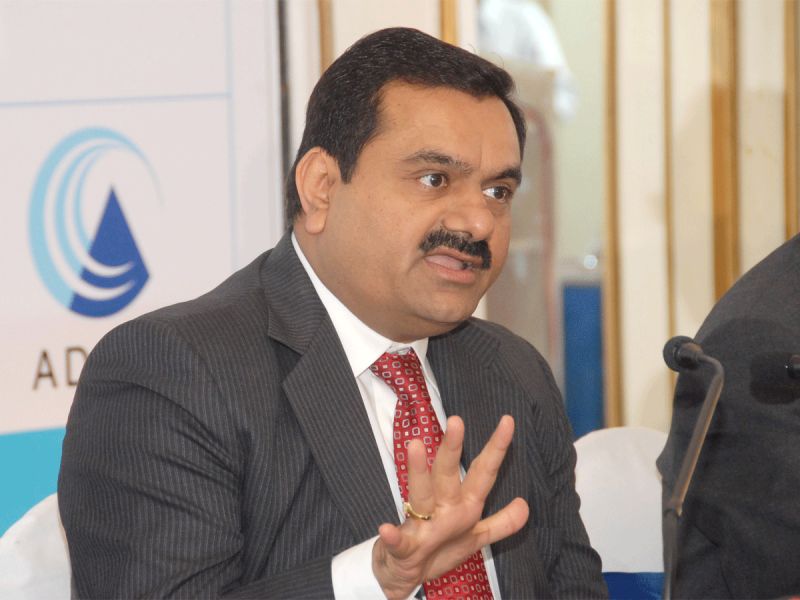 Gautam Adani

In any country, a drug addict is considered a victim, not a criminal, and is helped rather than humiliated. The United States has spent billions of dollars to eradicate drug traffickers in Mexico. But it is our government that turns a blind eye to the Rs 21,000 crore opium seized at Adani port but allows the victimized youth to be humiliated in the media as much as possible.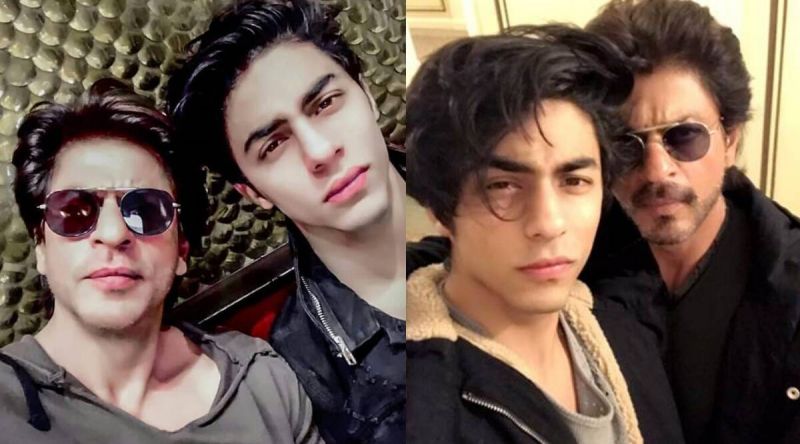 By releasing pictures of Aryan Khan in custody and crying, the NCB has proved that it has no intention of eradicating drugs from the country. Just when someone has to be harassed or slandered, drugs are used as an excuse but 13 grams of hash is a problem but 3600 kg is not an objection.      -         Nimrat Kaur