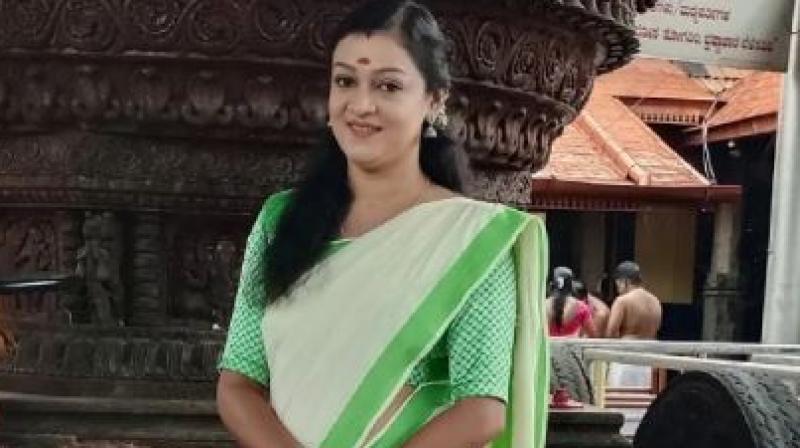 Aparna Nair
Authorities have Registered a Case in the Matter
THIRUVANANTHAPURAM: Malayalam Actor Aparna Nair was discovered deceased at her residence in Thiruvananthapuram. The 33-year-old actor, known for her roles in both movies and numerous television serials, was found hanging inside her room at her residence near Karamana. The Malayalam film and television industry mourns the loss of one of its talented actors.
Aparna had been residing with her husband and their children, and the tragic incident occurred around 7:30 PM on Thursday evening. The private hospital where she was admitted after being discovered in this critical state informed the police about the incident.
Notably, Authorities have registered a case for unnatural death in response to the information received from the hospital. Aparna Nair leaves behind her husband and two children, adding to the sorrow surrounding her untimely passing. While the exact circumstances leading to Aparna's death are yet to be fully ascertained, the police suspect that it may have been a case of suicide, potentially driven by family issues. An in-depth investigation has been launched to delve into the circumstances surrounding this tragedy.