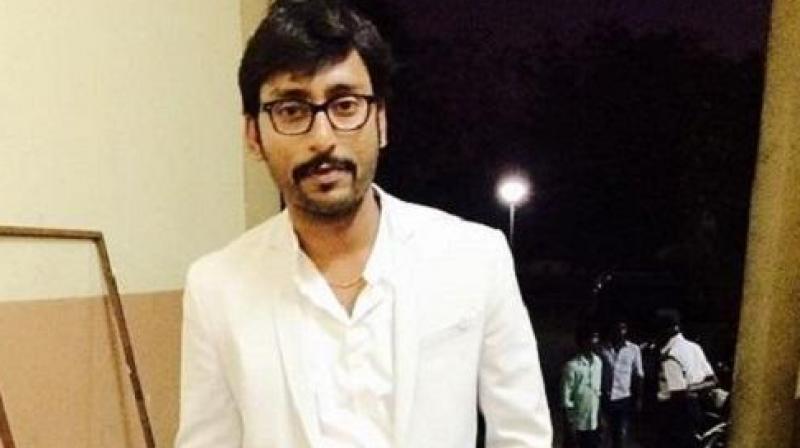 RJ Balaji
In any sport, after a stage, skills demand support of right attitude and mental toughness for results at the big stage and close friends Vishnu Vardhan and N Sriram Balaji have followed it to realise their immediate goal -- a maiden Grand Slam appearance at the Wimbledon Championships. Vardhan and Balaji topple the top-seeded pair of Denys Molchanov of Ukraine and Igor Zelenay of Slovakia 6-3 6-4 in the final qualifying round on Wednesday to secure their spot in the men's doubles main draw.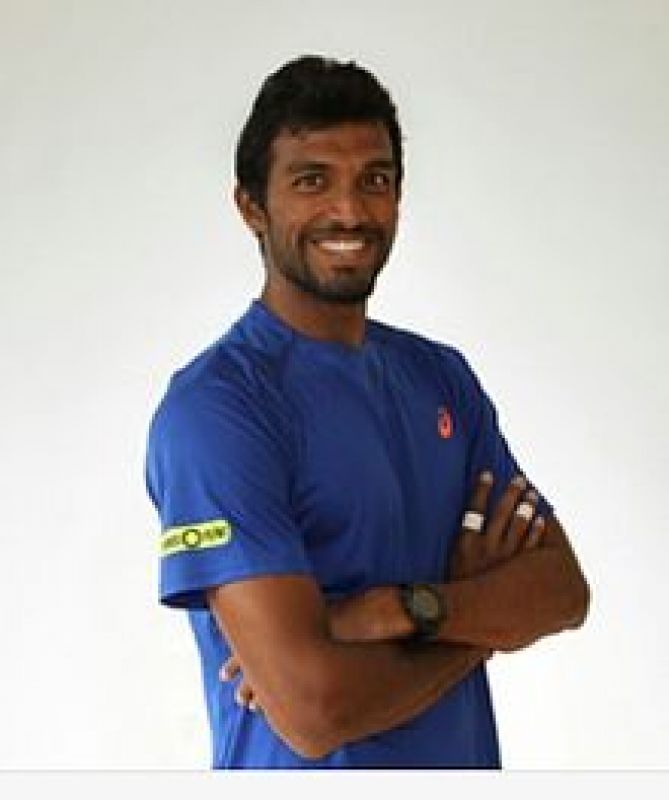 N Sriram BalajiIn the last 14 months, Vardhan and Balaji have made seven finals on the ATP Challenger circuit and won five of them but struggled to make a mark in a few ATP 250 events they played. They needed to graduate to the next level and have now taken a long stride forward with their performance this week. "It's been incredible since last year when both me and Bala decided that we will focus more on the doubles and immediately got some Challenger wins. We were eying to play the Wimbledon qualifying and did everything under our control to prepare," Vardhan told PTI from London.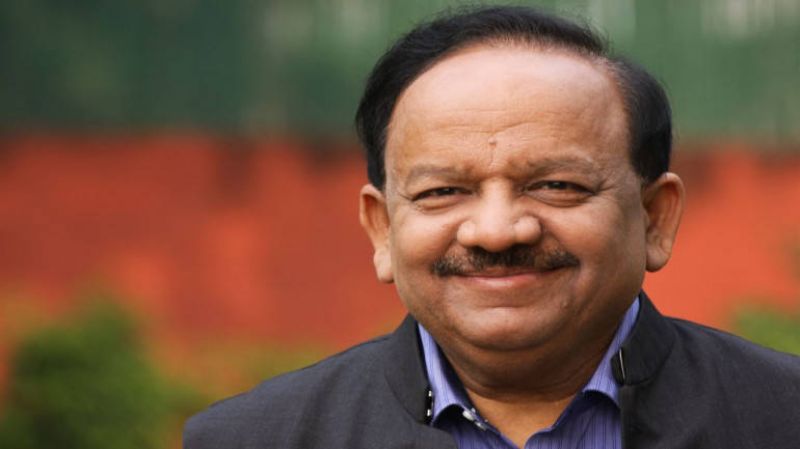 VardhanThe 30-year-old underlined that change in Balaji's attitude was a huge factor in them clinching the Wimbledon berth. "There were a few close matches that we lost in the last three months but in the last one month, I have seen so much change in my partner. He is so calm, relaxed and composed. And that is what you need when you are playing at a stage like this, that made a big difference," explained Vardhan.Ask Balaji about it and he tells how he would weigh himself down in desperation but overcame it.
Wimbledon berth"There was a time few weeks back, I put myself under too much pressure about making it to Wimbledon. I stopped focusing on my routine and started going behind points. That put me down. I couldn't execute or play my game," he confessed."I had to sit and talk with my coaches (Alex and Basti). I decided it's not going to work like this. Then mentally I started to change myself to be free and enjoy the game."Even if you have the game, you have to execute it to go to the next level. I always travel with Vishnu, Prajnesh (Gunneswaran) and Vijay (Prashanth).
These guys also mentally helped me to get better. And I feel so much better on court now," said Balaji.Vardhan said their off-court friendship helps in their tennis and on-court chemistry helps in strengthening their friendship."Me and Bala are very open with each other, we are good friends. We help each other out that way and our families have also got closer. If I go to his place, it feels like I am at my own place," he said.Adds Balaji: "It's not even a full year now, we started to focus more on doubles. We are close friends on and off the courts as well.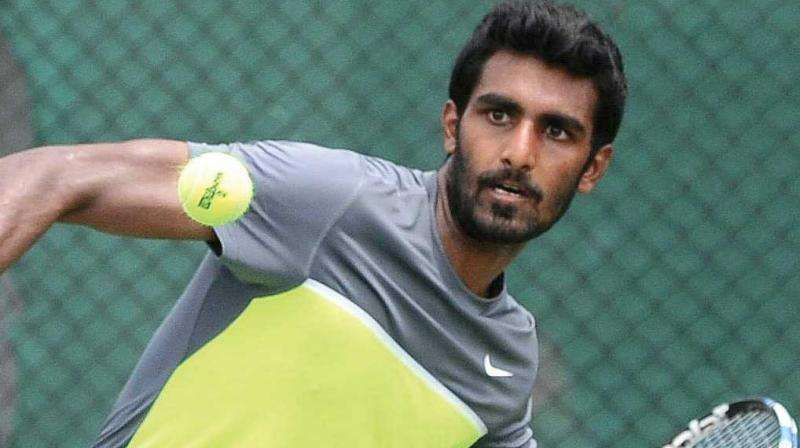 PrajneshWe think mostly alike which shows on court as well. In the last couple of months we have had lots of ups and downs but we still kept on going." "It's definitely another step forward in our career. We believe we can go deeper in the tournament. We are playing good and we are confident. But we would like to take it a step a time," he said.Vardhan also thanked Davis Cup captain Mahesh Bhupathui and seasoned Rohan Bopanna for their tips during their qualifying campaign. "In the first qualifying match, both Mahesh Bhupathi and Rohan Bopanna were here and they gave us a few tips like what we were not doing right.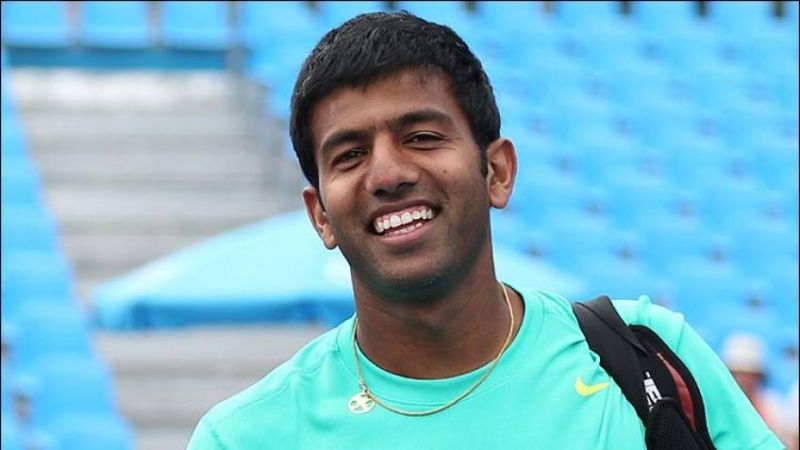 Rohan BopannaThey recognised a few things which were doing right, that gave us a lot of confidence. It helped us." "I am really happy with the way, we served, returned and moved, combined well as a team. We are growing together as a team and happy that we are in main draw. I am happy that Jeevan (Nedunchezhiyan with Austin Krajicek) also qualified. Now there is a big team of Indians playing the main draw. It's exciting.