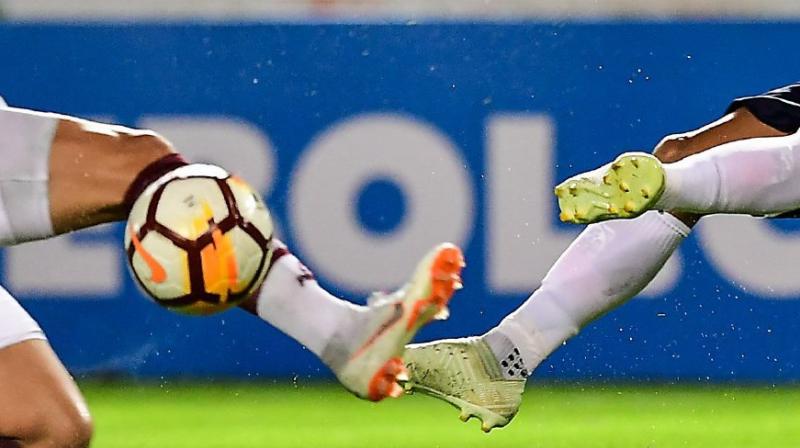 The United Arab Emirates and Palestine were Wednesday officially added to the football tournament at the Asian Games after they were accidentally omitted from the original draw.The Asian Football Confederation (AFC) conducted a limited re-draw at their headquarters in Kuala Lumpur to include the two sides alongside 24 others taking part in football at the Games, which begin next month.AFC secretary-general Windsor John said Games organisers failed to pass the names of UAE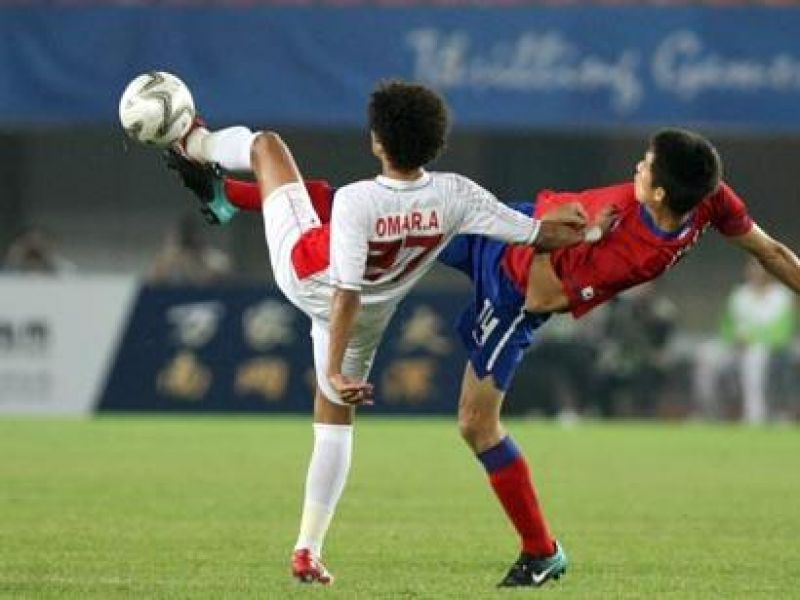 football
and Palestine to his body for the initial draw, even though both teams had attempted to register.John said he was not sure what caused the problem, adding "it could be some computer glitch, it could be some communication breakdown". He stressed the AFC was not running the competition, and was conducting the draw on behalf of the Olympic Council of Asia and the Indonesian organising committee.Eris Herryanto, secretary-general of the Indonesian committee,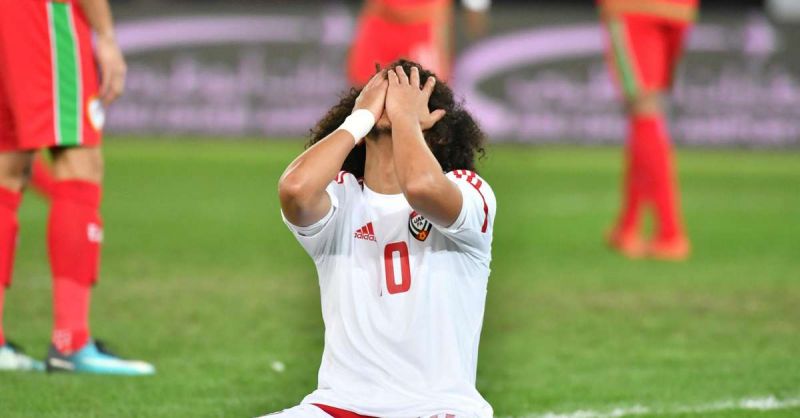 football
told AFP the two sides had not properly followed the registration procedures."They did something wrong. For example, if they registered one person more than they should have had, that won't go into the system," he said.Palestine was placed in Group A with Indonesia, Hong Kong, Laos and Taiwan. The UAE was placed in Group E with South Korea, Kyrgyzstan, Malaysia and Bahrain.It was the latest problem to hit the run-up to the Games, which are being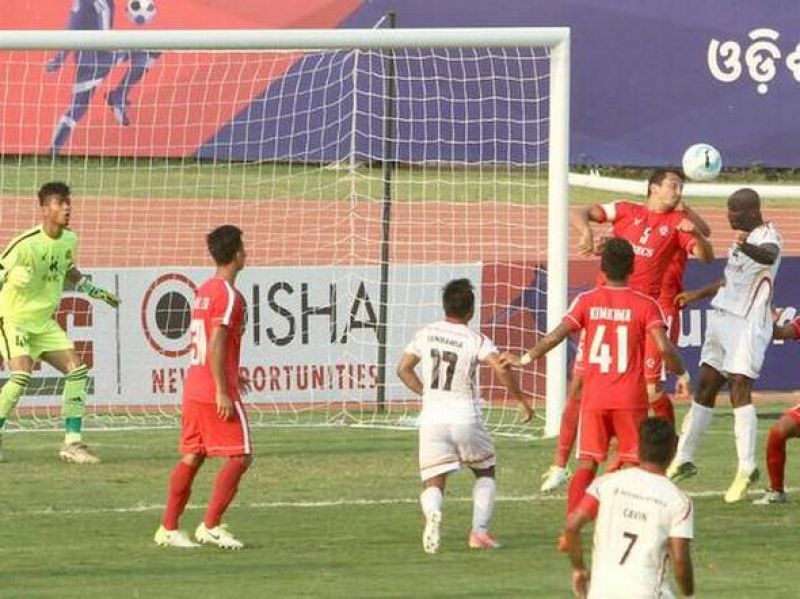 football
held in Palembang and the capital Jakarta from August 18-September 2.At the weekend irate Indonesian football fans ripped plastic seats from the stands and hurled them onto a pitch at a stadium in Palembang scheduled to host matches at the Games.Indonesia has been scrambling to prepare venues, finish building work, widen roads and ease traffic congestion. About 11,000 athletes and 5,000 officials from 45 Asian countries will take part in the world's biggest multi-sports event after the Olympics.