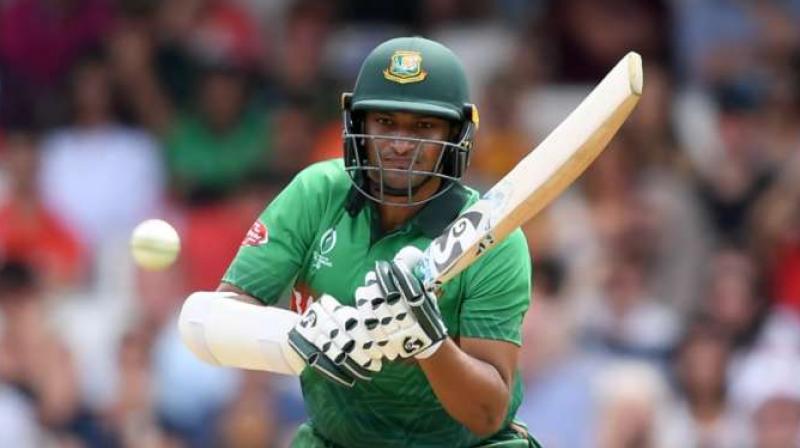 Dhaka: Serving a ban for not reporting corrupt approaches, Bangladesh's all-rounder Shakib Al Hasan is likely to return to the national fold for a tour of Sri Lanka later this year, with his suspension ending on October 29.
The southpaw was banned for two years, one year of it was suspended, for failing to report corrupt approaches by an alleged Indian bookie during the Indian Premier League.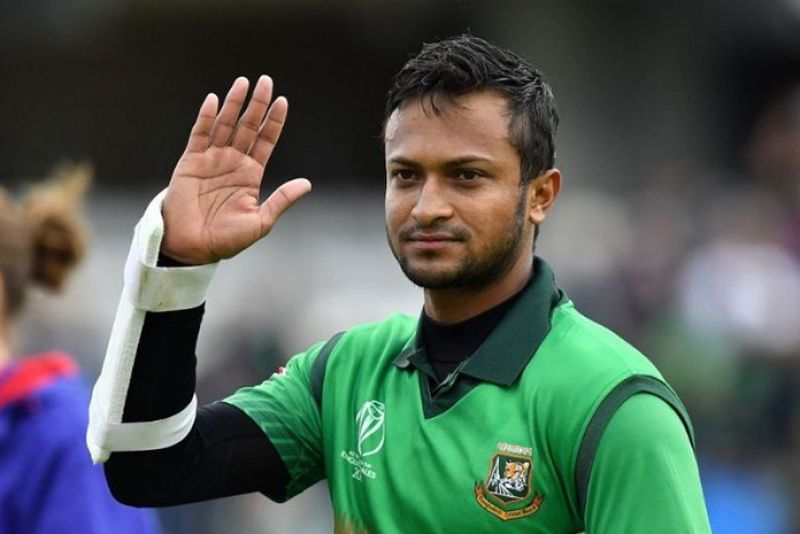 Shakib Al Hasan
Bangladesh's tour of Sri Lanka is more or less confirmed and given the schedule, Shakib could feature in the proposed three-match T20 series.
"I think Shakib being out for a year is not that much different to the rest of our squad who have been out for six or seven months as well," Bangladesh head coach Russell Domingo said.
"We are hoping all the players are fit. Obviously, there are standards that they need to attain in terms of fitness level. We have to organise a bit of game time for Shakib, as well as for all the players."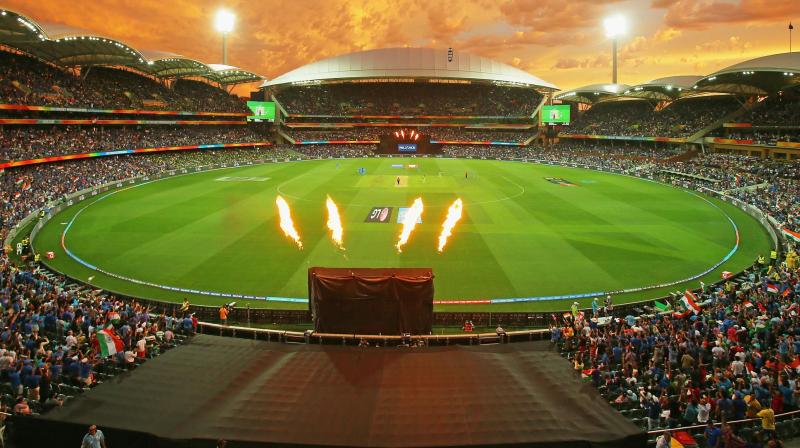 Cricket StadiumThe all-rounder's fitness will be taken into consideration before picking him.
"It is very difficult to get into international cricket without any sort of cricket. I think we need to try to find some opportunities for him to play some games. He is a world-class player so I am sure he will get back into it pretty soon, but fitness is an important thing," the coach said.
The 33-year-old Shakib, who is currently in the United States with his family, plans to return to Dhaka at the end of August in a bid to prepare for his return to international cricket.
Shakib was in sublime form before the ban, amassing 606 runs in the 2019 World Cup in the UK last year.