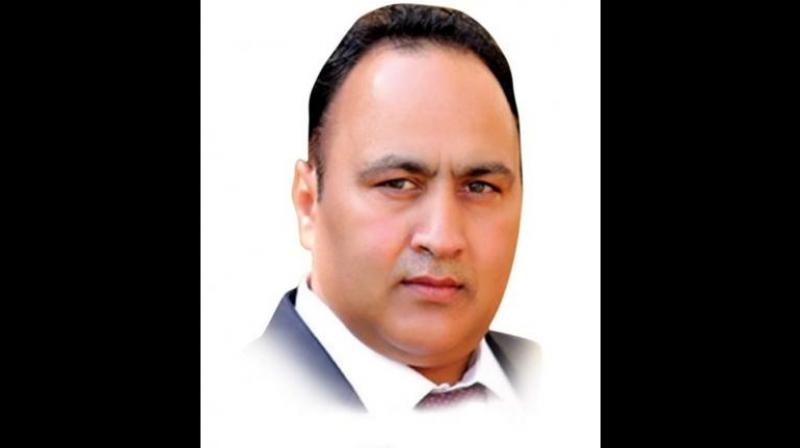 Jasdev Gola
Died in a road accident near Samrala
SAMRALA: Renowned Kabaddi promoter Jasdev Gola has passed away, leaving the sports world with an irreparable loss. According to reports, Jasdev Singh Gola died in a road accident at the canal bridge of Powat village near Samrala late at night. 
Reportedly, a stray animal suddenly came in front of Jasdev Gola's vehicle due to which it collided with a truck. Jasdev Gola died in the terrible accident.
Notably, Jasdev Singh Gola was living in America and promoting the mother sport of Kabaddi at the global level. Jasdev Gola's untimely passing away has left the sports world into shock and mourning.