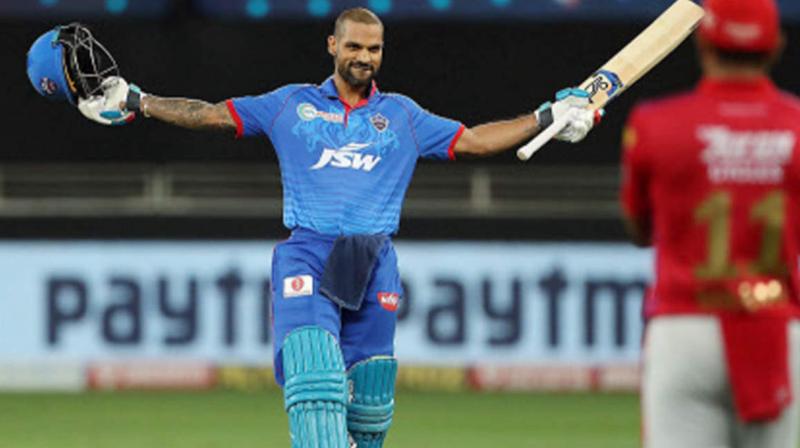 Delhi Capital's Shikhar Dhawan
Delhi Capital's Shikhar Dhawan made another special feat in IPL history. The Indian opener played a brilliant inning.
New Delhi: Indian opener Shikhar Dhawan, popularly known as Gabbar, has once again shown his bat. He missed out on a half-century but in the last league match of IPL 2021, he played a fine inning against Royal Challengers Bangalore. The veteran opener on Friday registered his name in another special record list along with good innings on the Dubai ground.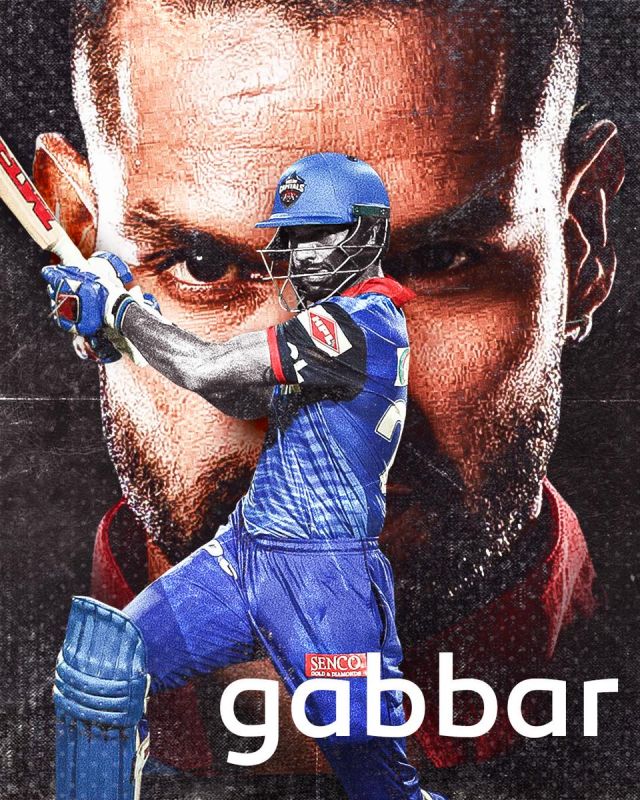 Shikhar Dhawan

Shikhar Dhawan scored 43 runs in 35 balls against Royal Challengers Bangalore on Friday. After sharing 88 runs for the first wicket with Prithvi Shaw, he became the victim of Axar Patel on the first ball of the 11th over, but before this, his team was once again tremendous based on this innings adorned with 2 sixes and 3 fours.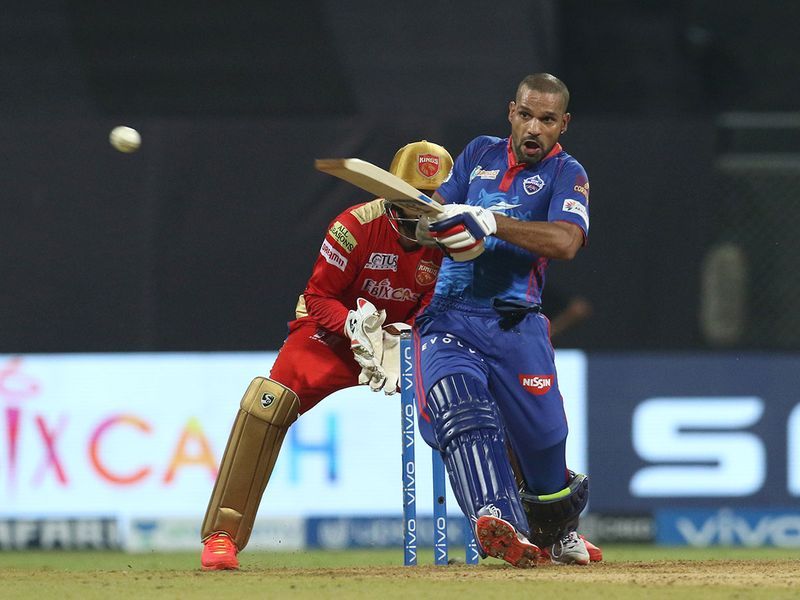 With this, Shikhar Dhawan has made another record in his name in the IPL. He has completed 2000 runs while playing in IPL for Delhi Capitals. He has become the fourth player from the Delhi Capitals franchise to do so. Shikhar Dhawan came to Delhi Capitals in 2019 through trade from Sunrisers Hyderabad and has been with the same team since then.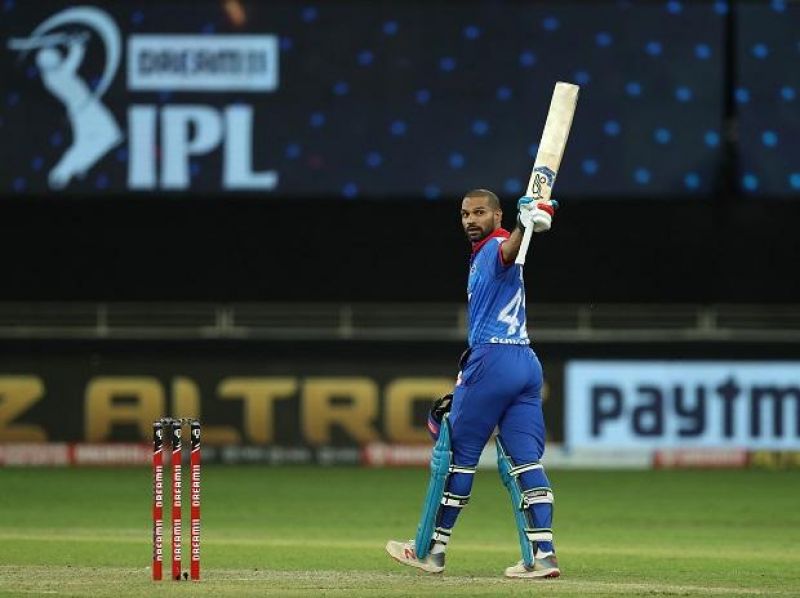 SHIKHAR DHAWAN MADE SPECIAL FEAT IN IPL HISTORY

If we talk about IPL history, then Dhawan has so far scored 5741 runs in 190 matches in IPL. He is the second only to Virat Kohli (6240 runs) in the list of highest IPL run scorers. On the other hand, if we talk about the current IPL season (2021), then here Shikhar Dhawan has scored 544 runs in 14 matches. He is the third in the race for the Orange Cap behind KL Rahul (626 runs in 13 matches) and Faf du Plessis (546 runs in 14 matches).