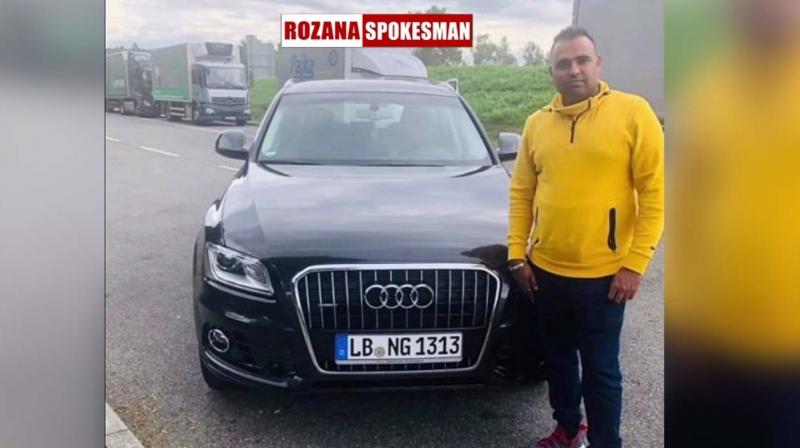 Deceased Kamaljit Singh
Grieving Family Appeals for Repatriation
TARN TARAN: In a Heart-Wrenching Incident, Kamaljit Singh, a resident of Nagoke village in Tarn Taran district, Punjab, lost his life in a tragic road accident in Canada. Kamaljit had ventured to Canada with hopes of securing a brighter future for himself and his family, working diligently as a truck driver abroad.
The news of Kamaljit's untimely demise has left his family in a state of profound grief and anguish. He had left for Canada two years ago in pursuit of better livelihood opportunities. Just two months ago, his wife and children joined him in Canada, anticipating a promising future together.
The grieving family is now desperately urging both the Indian and Punjab governments to facilitate the repatriation of Kamaljit Singh's remains from Canada. They wish to perform the last rites and bid a final farewell to their beloved son in their homeland.