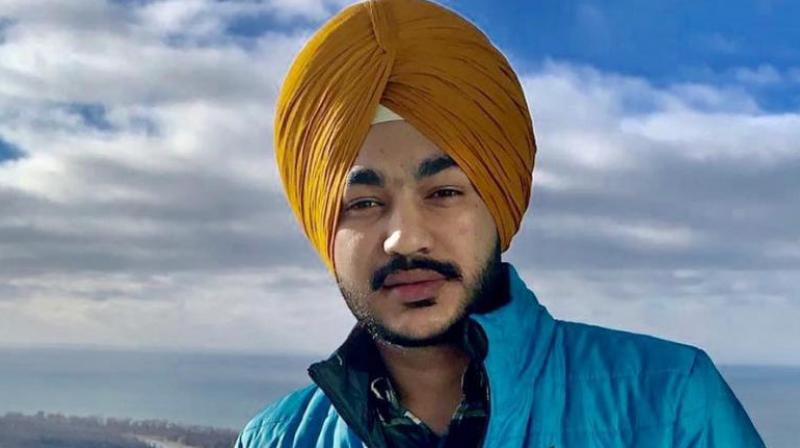 Deceased Gurpinder Singh Sidhu
Gurpinder Singh Sidhu, originally from Sagra village in Patiala, had ventured abroad in 2017
CANADA: In a Heart-Wrenching Incident, Gurpinder Singh Sidhu, a Punjabi truck driver striving for a better future in foreign lands, tragically lost his life on his birthday in Canada. The news of this unfortunate incident has left the community in shock and mourning.
The tragedy unfolded when Gurpinder Singh Sidhu was driving his trolley, and a sudden collision occurred with an oil-filled tanker. The impact of the collision resulted in both vehicles catching fire, leading to a painful and untimely demise for Gurpinder Singh Sidhu. 
Notably, Gurpinder Singh Sidhu, originally from Sagara village in the Patiala district, had ventured abroad in 2017 as an international student. Over the years, he transitioned to a work permit in pursuit of a promising future. However, fate had a different plan, and this tragic incident occurred on what should have been a day of celebration for Gurpinder Singh Sidhu. The community and his loved ones mourn the untimely passing of Gurpinder Singh Sidhu.