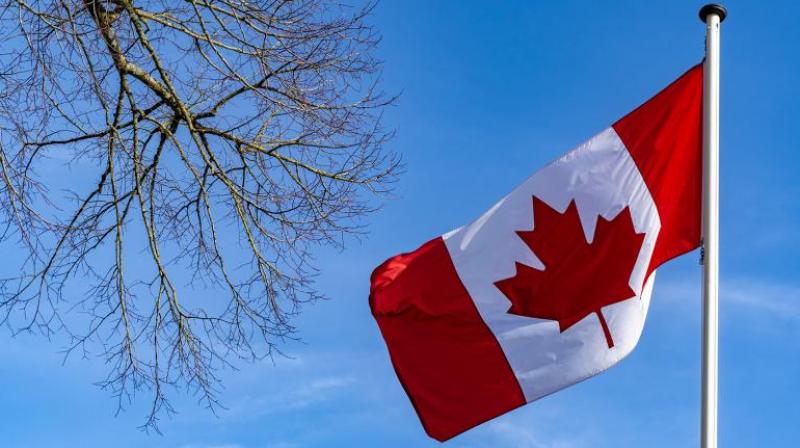 Canada
Punjabi candidates vie for a place in the political landscape alongside the major contenders, the 'NDP' and the 'PC'
CANADA: The Manitoba provincial elections are poised for an intriguing contest as nine candidates of Punjabi origin enter the political arena, adding a diverse and vibrant dimension to the electoral landscape. With voting scheduled for October 3 across all 57 constituencies, these Punjabi candidates are ready to make their mark.
The two major political parties, the National Democratic Party (NDP) and the Progressive Conservative Party (PC), are at the forefront of this electoral battle. Both parties have embraced diversity by fielding candidates of South Asian descent, including Punjabis, reflecting the multicultural fabric of Manitoba.
The Progressive Conservative Party (PC) has nominated a cadre of Punjabi candidates, including Navraz Brar from Buroz, Sumit Chawla from The Maples, Kirat Hare from St Boniface, and Paramjit Shahi from Fort Richmond. Their determination to contribute to the province's governance is palpable.
Meanwhile, the New Democratic Party (NDP) is countering with its own Punjabi candidates, with incumbent MLA Diljit Brar running in Buroz, Jasdeep Devgan seeking victory in Mac Phillips, and current MLA Mintu Sandhu representing The Maples. Each of these candidates brings unique perspectives and ideas to the table.
Diljit Brar, hailing from the village of Bhangchiri in Muktsar district, boasts an academic background and arrived in Canada with his wife Navneet Kaur in 2010. Settled in Winnipeg, the couple, both former students of Punjab Agricultural University (PAU), Ludhiana, have been active contributors to their community. Diljit's prior work at the Manitoba Department of Agriculture until 2018 reflects his dedication to public service.
Mintu Sandhu, another candidate, made his way to Canada at the age of 16 in 1989 and has since called The Maples home for 34 years. Running his own gas station for 18 years, Mintu's commitment to entrepreneurship is evident. Moreover, his role in modernizing the transportation system in Manitoba and creating job opportunities during his four-year tenure on the Motor Transport Board of Manitoba Infrastructure demonstrates his vision for a progressive Manitoba.
Adding to the mix, Manjit Kaur Gill is contesting from Waverley on a Green Party ticket, while Amarjit Singh is running independently from Southdale, further enriching the electoral diversity in Manitoba.
Notably, In the 2019 assembly elections, two Punjabi candidates, Daljit Brar and Mintu Sandhu, emerged victorious in Manitoba. Their journeys from different backgrounds to political success highlight the inclusivity and opportunities offered by the Canadian political landscape.