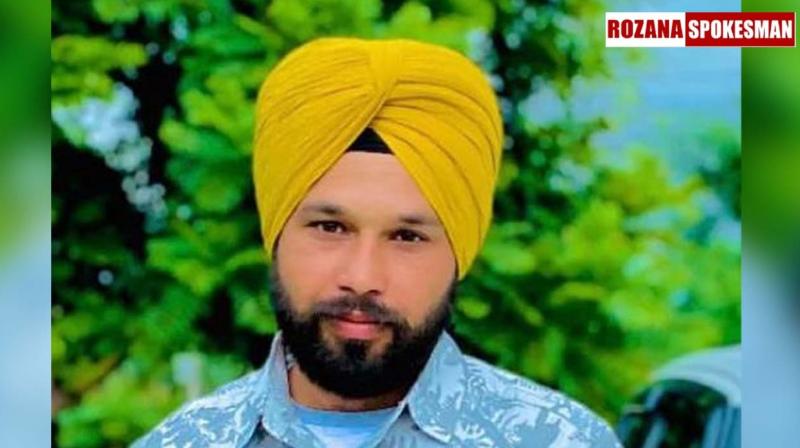 Punjabi Youth Death in Canada News
Family Mourns the Loss of Gurbhej Singh, Seeks Assistance to Repatriate His Body
Punjabi Youth Death in Canada News: Canada, known for its diverse population and promising opportunities, has witnessed another sorrowful incident involving a young Punjabi youth. Gurbhej Singh, a 31-year-old resident of Mianwind village in Tarn Taran, left for Canada a few months ago in search of a brighter future. However, his dreams were shattered as he succumbed to an unforeseen health deterioration, leaving his family devastated and his village in mourning.
Gurbhej Singh had been pursuing his aspirations in Canada, residing in Surrey and undergoing training at a local driving school. Tragically, his health took a severe downturn, leading to his untimely demise in a hospital. The news of this unfortunate event not only left his family members in deep distress but also cast a pall of sorrow over the entire village.
The grieving family, struck by the sudden loss of their son, is now reaching out for assistance from both the Indian and Canadian governments, as well as from social workers, in the hopes of repatriating Gurbhej Singh's body to India.