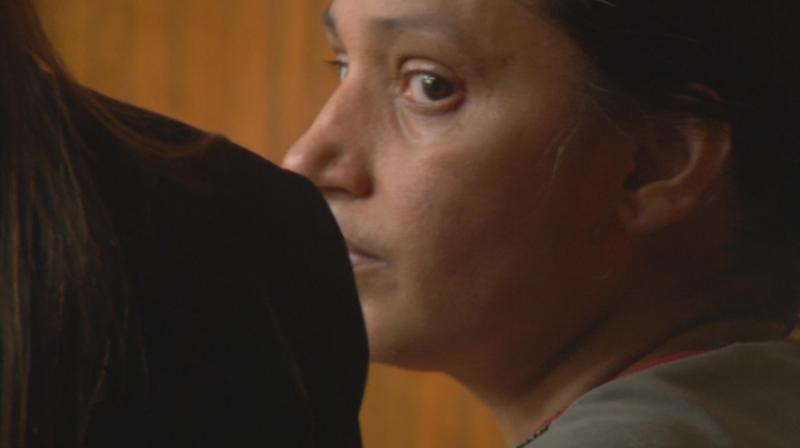 Beant Kaur Dhillon
A Sikh family from southwest Bakersfield is charged with the crime
California, 2nd March'19: In a shocking incident, a Sikh couple of Bakersfield, California USA, was charged with the murder of a newborn. The body of the baby was recovered from the backyard of their home, under a flower bed. This incident came to the fore through a third party, whom the newborn's mother, a now 16-year-old confided to. Acting on the report, the Bakersfield police searched the home of the accused and found the body of the baby.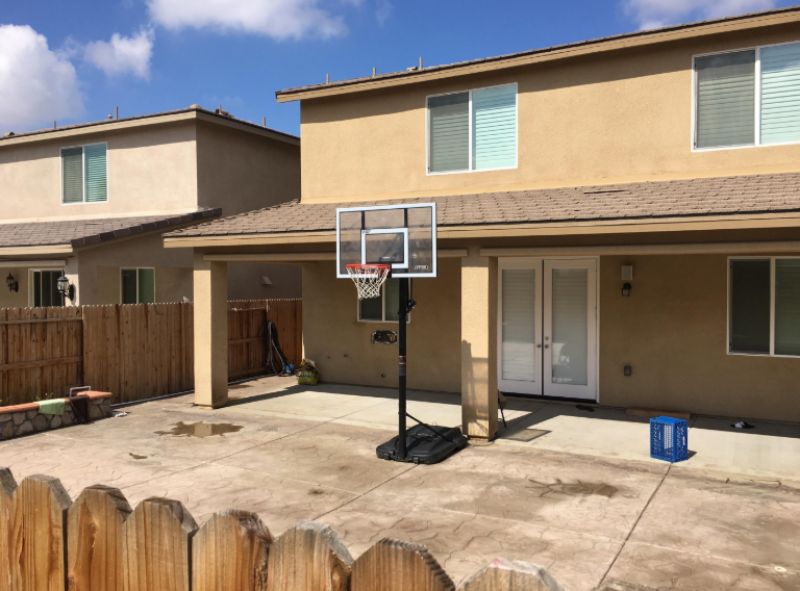 It is reported that the girl, then a 15-year-old had given birth to a baby in her bathroom. He mother, Beant Kaur Dhillon drowned the baby, put the body in a garbage bag and told her nephew Bakhshinderpal Singh Mann to bury the baby. He buried it in the backyard under the flower bed. The husband of the lady, Jagsir Singh Dhillon, was not present at the scene of crime, but was informed by her later and agreed to keep it a secret.
Presently, Beant Kaur has told the court that she did it to prevent the family from shame. The couple, apart from the murder charge is also facing child cruelty charges as they did not attempt to provide any medical help to their daughter who had delivered a child. Beant Kaur has plead not guilty to the crime and Jagsir Singh has been granted bail. He is due to appear in the court on March 13.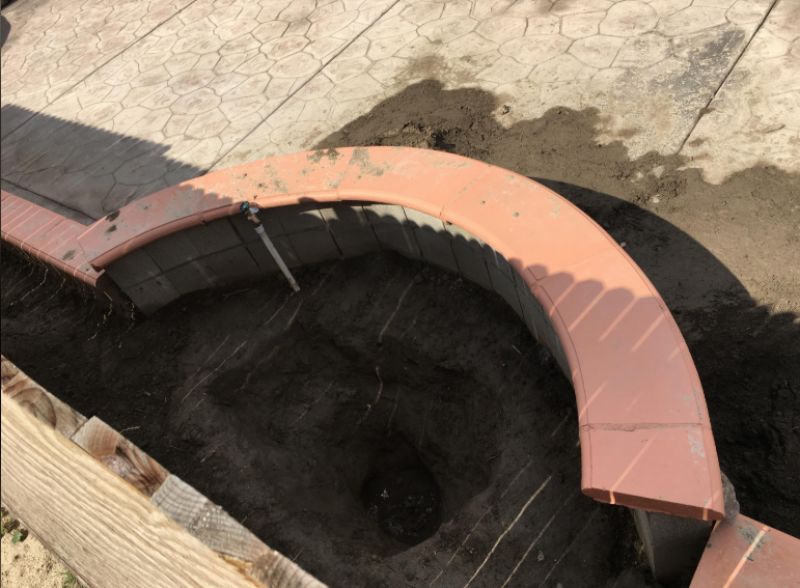 The other accused, Bakhshinderpal Singh Mann is atill at large. The Sikh community is shocked at the revealation, and feels it is time for introspection. The social workers from the community feel this incident would help the community address the taboo topic of teen pregnancies, which very much exists in it, but is not recognized.