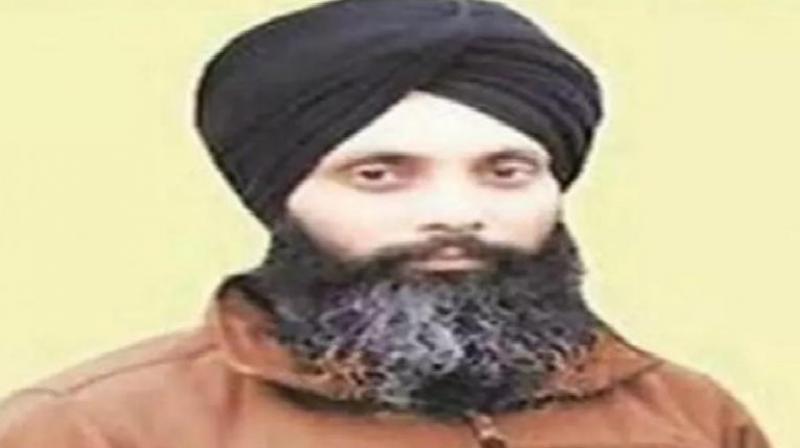 Hardeep Nijjar
Australia Backs Canada's Accusations in Hardeep Nijjar Murder Case
MELBOURNE: Australia's intelligence chief, Mike Burgess, has thrown his support behind Canada, asserting that there is no reason to dismiss Canada's allegations against India in the case of the murder of Sikh leader Hardeep Singh Nijjar in Canada. This endorsement came during a meeting of the 'Five Eyes' intelligence alliance, of which both Australia and Canada are members.
Mike Burgess, the Director General of the Australian Security Intelligence Organization, affirmed the credibility of the Canadian government's stance in the matter. He stated, "What the Canadian government has said in this matter is indisputable." This marks a significant show of solidarity between the two nations. 
Burgess acknowledged the gravity of accusing one nation of being involved in the killing of a citizen by another nation. He emphasized that such allegations are profoundly serious and should not be made lightly by countries.
However, he did not disclose whether the Canada-India dispute was a subject of discussion during the 'Five Eyes' intelligence partners' meeting. In response to concerns about potential violence against Sikhs in Australia, Burgess reassured, "I can assure you that when we become aware of any country interfering or planning to meddle in our nation, we will handle the situation with effective measures."
This statement from Australia's intelligence chief underscores the international significance of the Hardeep Nijjar murder case and the seriousness with which it is being viewed by Canada and its allies. It also highlights the collective commitment to addressing such issues diplomatically and responsibly.