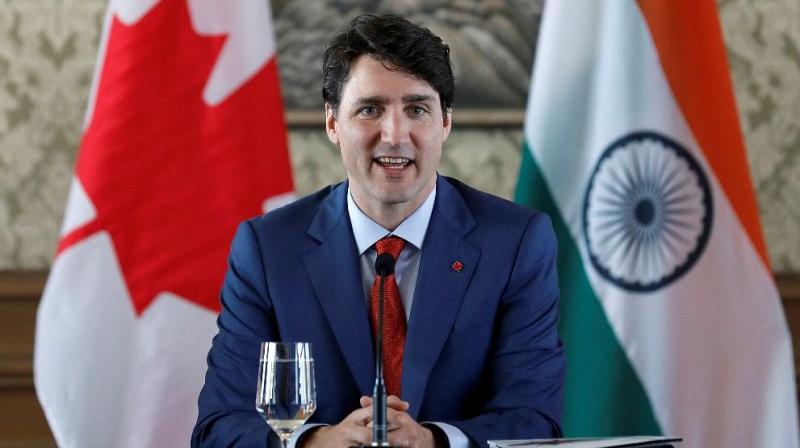 PM JUSTIN TRUDEAU
The Canadian Ministry of Immigration has begun providing permanent residency (PR) to 40,000 parents by 2021.
Chandigarh: The Ministry of Immigration of Canada has started the process of giving Permanent Residency (PR) to 40,000 parents during the year 2021. According to the information shared by the Ministry of Immigration, invitations have been sent to the sponsors in this regard.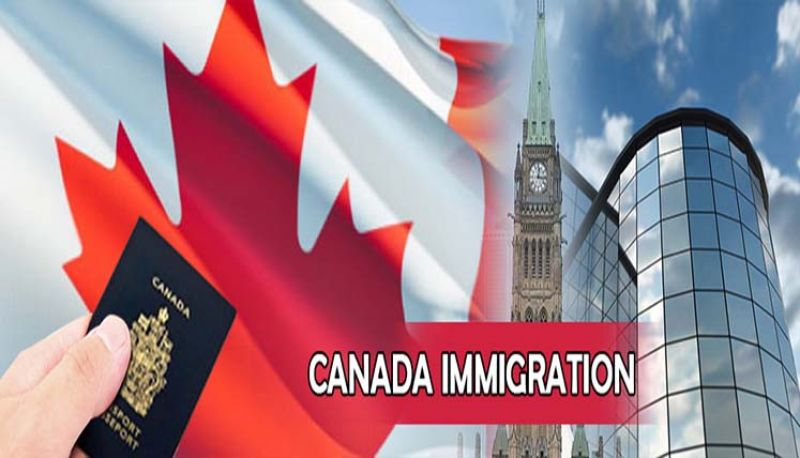 Although the Immigration Ministry claims to have made more people permanent this year, but many do not seem to be happy with the government's current policy. A total of 40,000 people will be able to obtain permanent residency in Canada.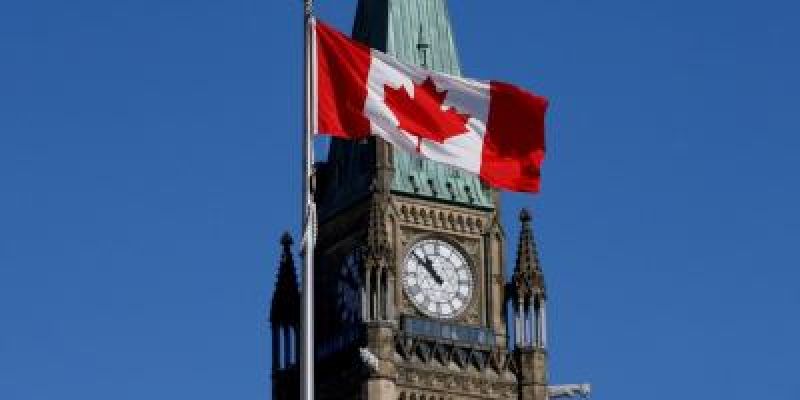 Benefit Indians in Canada
Applied from September 23 to October 4
Meanwhile, 30,000 applications were sent
Who applied through the lottery system in 2020
They will be given a chance by the Immigration Ministry
Applied in 2020 from October 13 to November 3 
After the invitation, both the sponsor and the PR applicant submit their documents. Permanent Residents and Citizens of Canada over the age of 18 can sponsor their parents, grandparents or great-grandparents. The sponsor has to show some income for the last three years. This income depends on the number of people being sponsored. The sponsor is committed to providing financial support to his family members for 20 years. In the meantime, if the family member receives any government assistance, the sponsor has to pay that amount.