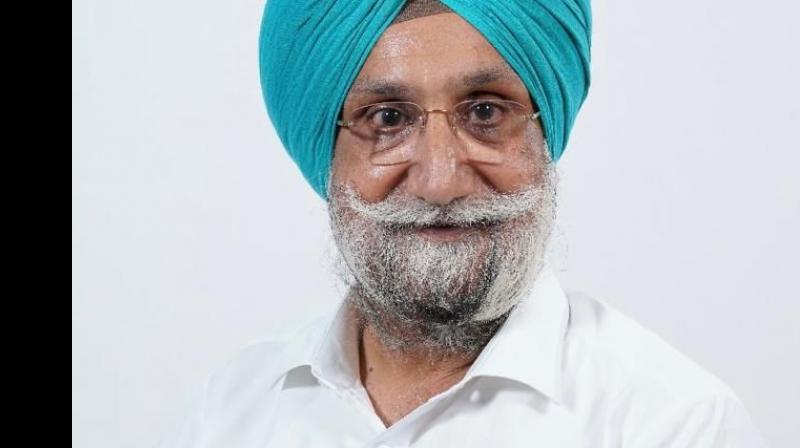 Deputy Chief Minister Sukhjinder Singh Randhawa
'WELFARE OF FARMERS UPPERMOST IN SCHEME OF THINGS OF STATE GOVERNMENT'
Chandigarh: Accepting the appeal made by Deputy Chief Minister Sukhjinder Singh Randhawa, the farmers have postponed their proposed agitation till further dialogue.
The Deputy Chief Minister had held detailed deliberations with the farmers of Wednesday. During the parleys, he had reiterated the firm commitment of the state government to safeguard the interests of the farmers.

The farmers have agreed to the request of the day Chief Minister and have postponed the agitation till October 30, 2021 subject to a review meeting with Chief Minister Punjab before that date Randhawa assured that some pending issues would be resolved soon and meeting with Chief Minister would also materialize as soon as possible.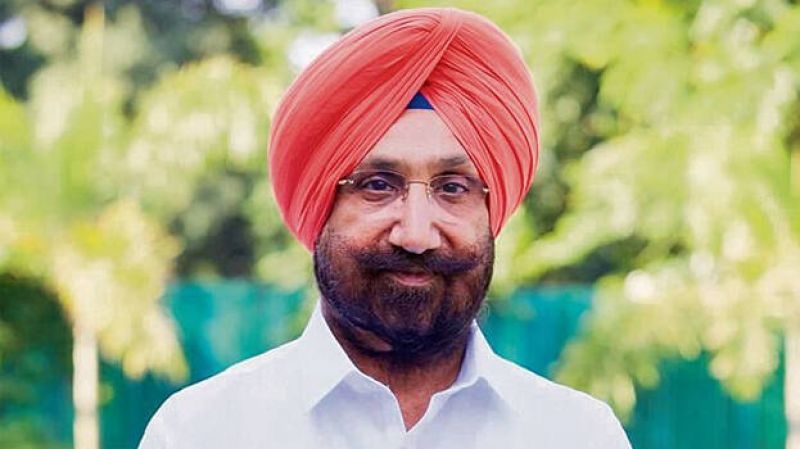 Deputy Chief Minister Sukhjinder Singh Randhawa

It is noteworthy that the Kissan Mazdoor Sangharsh Committee had given a call for bandh following which the Deputy Chief Minister and the Agriculture Department had called a meeting yesterday with the committee representatives.
"The Punjab Government always carries the interests of the farming community at heart and has always framed policies and programs keeping the welfare of farmers uppermost in its mind", these views were expressed by Deputy Chief Minister Sukhjinder Singh Randhawa.

Exhorting the farmers to refrain from resorting to the agitational path, the Deputy Chief Minister said that the State Government had already agreed to most of their demands including withdrawing 60 out of 105 cases and the rest would also be withdrawn soon as they are registered by the Railway Police, hence under the jurisdiction of the Union Government for which he would personally meet the Railway Minister and providing Rs. 5 lakh besides a job to the families of farmers losing their lives in the ongoing agitation against black farm laws.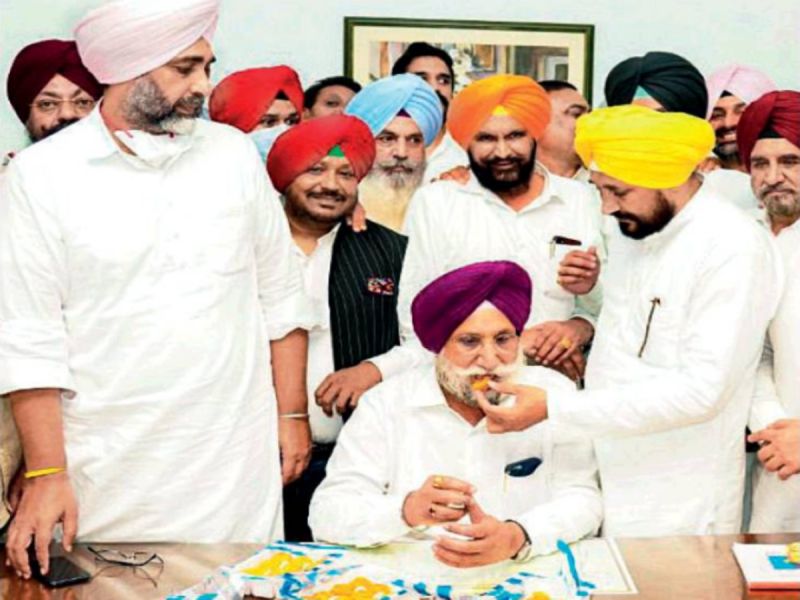 Deputy Chief Minister Sukhjinder Singh Randhawa

Citing the fruitful discussions that were held yesterday with the representatives of the Kissan Mazdoor Sangharsh Committee in the presence of the Agriculture Minister Randeep Singh Nabha, the Deputy Chief Minister said that announcing sugarcane price at Rs. 360 per quintal for which the notification would be issued in a few days, Ensuring 99 percent payments with regard to the Cooperative Sugar Mills with now just Rs. 8 crores are pending pertaining to the buffer stock subsidy of the Union Government, are the other pro-farmer initiatives undertaken by the State Government.

Likewise, Randhawa assured that the other demands of the farm unions would also be sympathetically considered and accepted in due course of time. "The path of agitation acts as an impediment to the overall development of the State which needs to be put back on the upward trajectory so as to enable it to rank once again amongst the frontline States of the country", added Randhawa.